Hi, I'm Wasim, the Director of Studies at EC Washington.  This week, I'm away from my desk for a change of scenery, taking in a week at EC Miami in sunny Florida! I will be working from the EC Miami center and learning from another ESL school, and I can't wait. I've only been in Miami for two days, but I can see so many differences compared to Washington already. For one thing, the heat and humidity is something I need to get used to! Also, the culture and everyday life is so different: a lot more relaxing on the beach, drinhttps://www.ecenglish.com/en/school-locations/usaking mimosas in the morning, and even different types of architecture.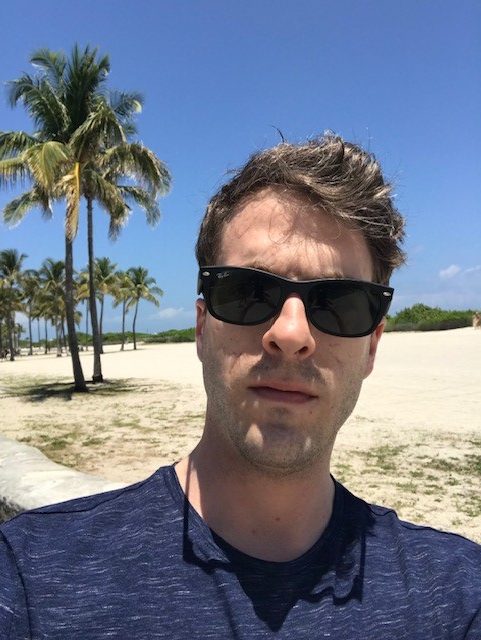 I'm really lucky to travel to other major American cities with EC, and it's a great bonus that our schools are located in really cool locations, central to the most popular parts of the city. I can't wait to visit the EC Miami center tomorrow, so check back for an update with more photos soon!
Whichever English School in America you choose to study English, make sure it's EC!
Comments
comments