Alexandre from France was the latest student to graduate from EC Washington and meet his goal to improve English in Washington.  In this special blog post, Alexandre tells you all about his experience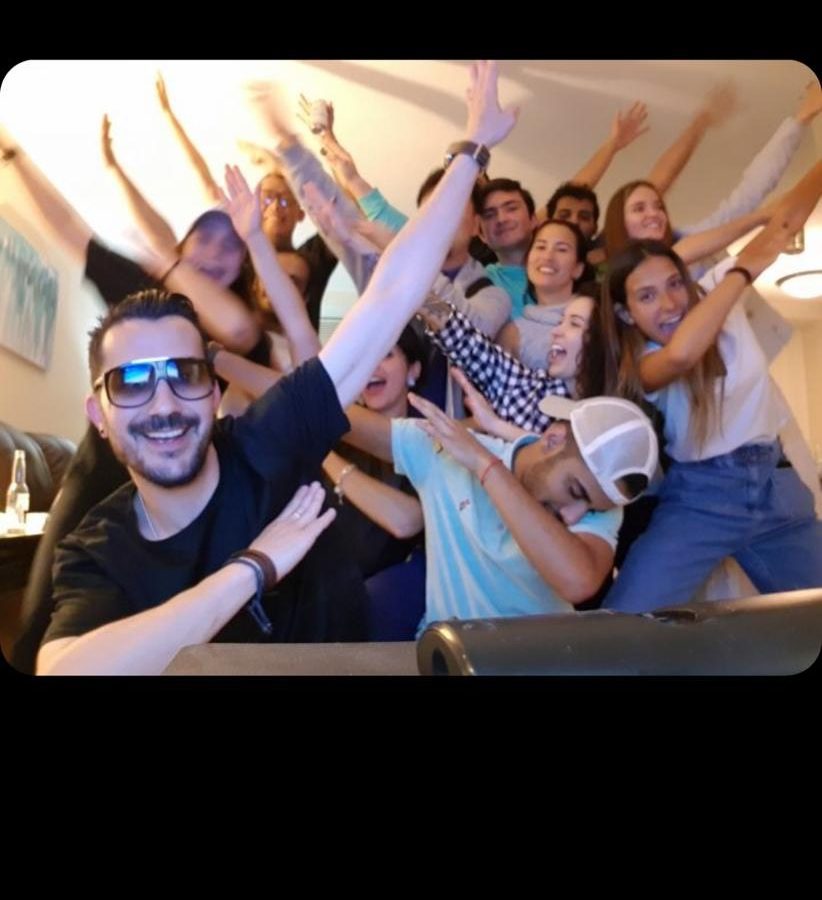 Sometimes an diferent opinion about any subject it's a good way to understand it better. So, I had a conversation, with one of our graduated students in the last week, Alexandre from France, about his expectations (before coming to US) related to studying English at EC DC and also his conclusions after spending his time with us.
Thales: Something about the experience in DC, what you enjoyed, some advices for other students and about the school
Alex:
Before Being here, i haven't any ideas about Washington.
My only knowledge was only based on tv show i saw as "Scandal or house of cards".
I Had imagined Wash DC such all the capitals in the world, it would be a huge city, noisy, impersonnal….
I have discover a lovely city complety differents of my thought.
Life in DC is so fresh.
It looks like a big village, not a big Metropolis.
Life is not oppressed like Paris.
People are rather welcoming, it s easy to move with the metro & bus.
The city is amazing clean, people are so respectfull. No cigaret or garbage thrown to the ground
It looks like vert wise, more than in France, and in many countries i travelled.
Dupont circle, U, Adan Morgan & Georgetown are so lovely area to walk, lunch.
Many museums …
I felt in love with this city.
It s a great place to move and live pleasant life with a famille.
If i should leave Paris, DC could be an interesting option !
About EC.
It s in downtown, 5min walking from the whiteHouse, really well-located.
The school is clean, modern, with all the equipement you need to study..
The staff & theachers are really welcoming also to be sure you will feel good.
We learn in having fun, which is very effective to my mind.
It s a really good studying atmosphear.
The MOST amazing is the #EC Community#.
They are so different people, cultur, origine , ages.
It make your time here as family.
In addition improving English, it s a wonderfull life experience ! One of the best thing we can do, is share life time with others.
EC staff creat that, student make it Real.
I RECOMMAND IT FOR YOURSELF et mostly for your children !
# go on EC great Again,again & again
Alex.B
38Y
Paris
Comments
comments