Minwoong, an EC Washington student ambassador from Korea, loves the Avengers movie series and could not contain his excitement upon seeing the latest movie release last week. Here, he tells you all about his experience!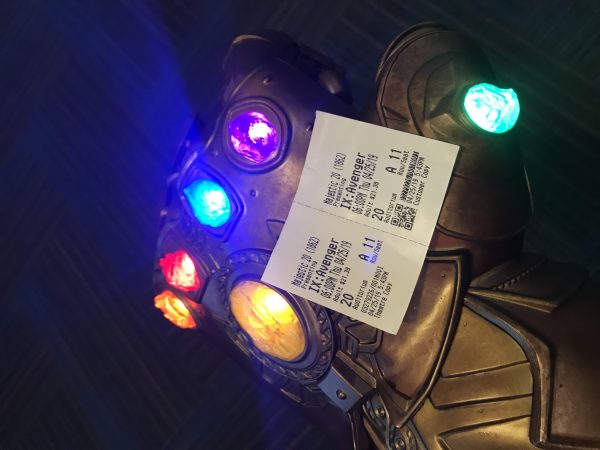 Hi, guys!
I watched the film "Avengers: Endgame" the day of the release of the movie. It was marvelous, exciting, wonderful, and spectacular. I cannot forget the plot; the story was 100% PERFECT. Before writing, I do not comment any spoiler. If you see the movie, I will give you some tips for enjoying the movie at least twice and how to choose booking the ticket.
Before watching the movie, I recommend seeing some Marvel movies such as "Avengers: Infinity War", Iron man, Captain America, Thor, Ant man and Wasp, Black Panther, and Guardians of the Galaxy. If you see a few films or nothing, I advise reading some summary plots using website or YouTube. You can understand why characters behave the situations in the movie.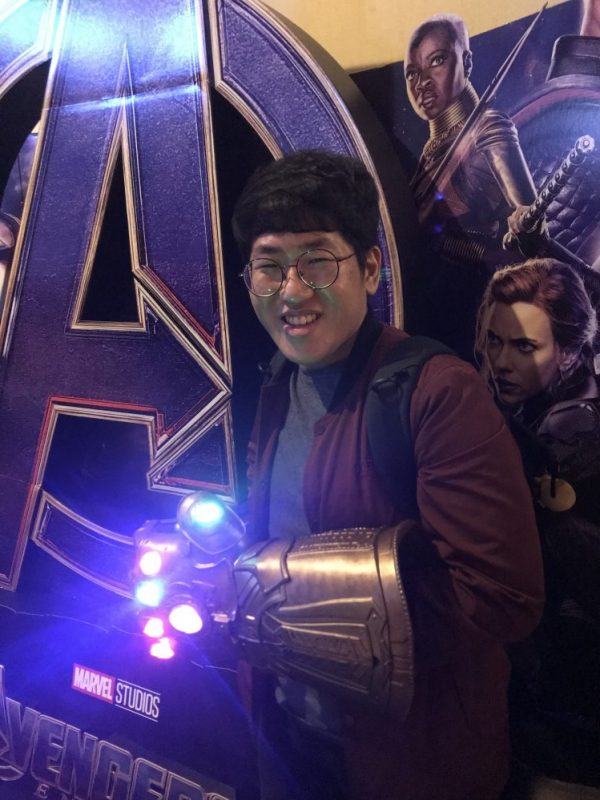 Furthermore, you have to know about movie's information like choosing screen and running time. Before I saw, I researched how to shoot the movie and make a running time. The movie was shot by IMAX cameras; IMAX is a system for showing films on very large screens with very clear sound and pictures. Moreover, running time which is the movie time is 3 hours 10 minutes. I considered choosing the screen, starting the time, and bringing some cookies without any beverages.
If you see the movie, you can understand why people feel all emotions during the film. I am proud of the fan and expect many movies such as "Spider man: Far from home". Go to the cinema and choose the movie.
Comments
comments