Student Ambassador Minwoong is from Korea and if you've ever tried Korean food you'll know it is super delicious! Just make sure you eat it the right way, using chopsticks! Min explains how: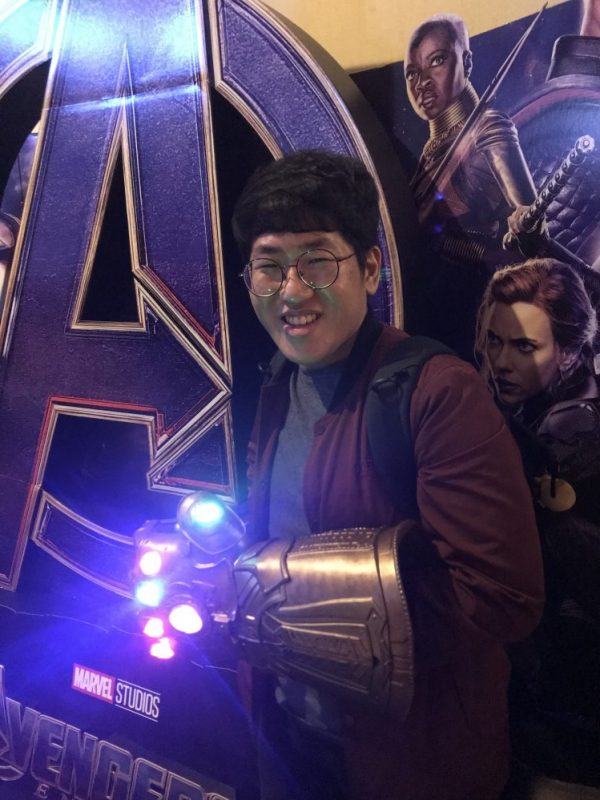 Hi, guys!
Today, I write how to hold the chopsticks. Nowadays, people use tools for various food such as sushi, noodle, and so on. Especially, many Asian use the chopsticks for picking a piece of food. Some people feel difficult to hold chopsticks. I give you some advise for holding and using it.
How to hold the chopsticks
Grab both chopsticks with a hand.
Fit same line them with the other hand.
Shift the first hand to the correct position.
How to use the chopsticks
Hold the upper chopstick such as a pencil.
Place the second chopstick against your ring finger and hold it with the base of the thumb.
It should be pointing the same way as the first chopstick.
Move the upper chopstick with your thumb and middle fingers.
Grab food between the lower and upper chopsticks.
It is hard to use first time. However, if you practice more and more, you will use it easily for eating noodle and sushi without any fork. It will be convenient a lot.
Study English in Washington with people like Min and learn about other cultures (and cuisines!) while you are here! Email us at washingtondc@ecenglish.com for more information about our English language courses!
Comments
comments