It was supposed to be just board games yesterday at the park in Dupont Circle, a stone's throw away from EC Washington. Students had been looking forward to heading out now that Spring is in the air. And there's never a dull moment with newcomers arriving every Monday to the school! Almost twenty students and staff walked the six blocks to this historical landmark and sat in the shade surrounded by trees.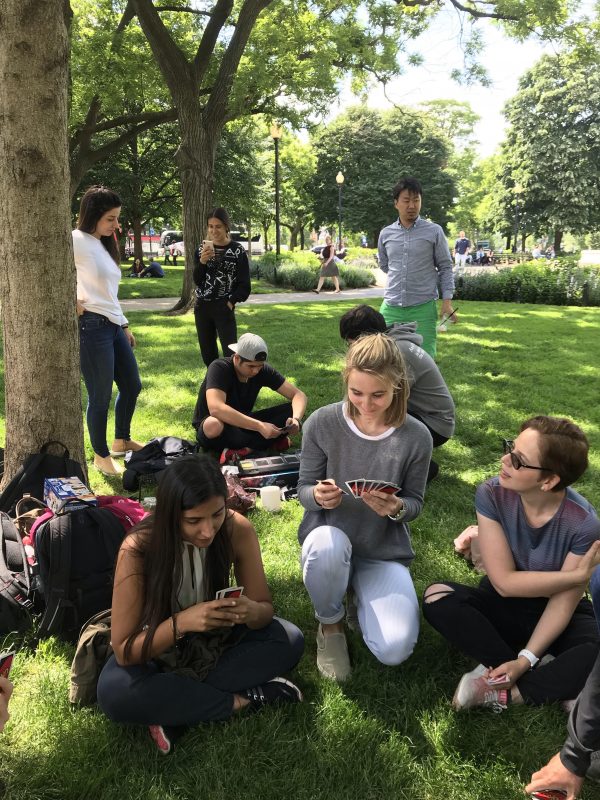 But it was not just cards and board games. There is something called Kan-Jam now. A flying disc, two scoring containers that serve as goals, two teams, hundreds of potential head injury victims. Just kidding! Students loved it and an official EC Washington DC team was created. (Regarding a Kan-Jam championship, we are just waiting for the many other EC schools across the US to get their act together; the disc in is your kan now?).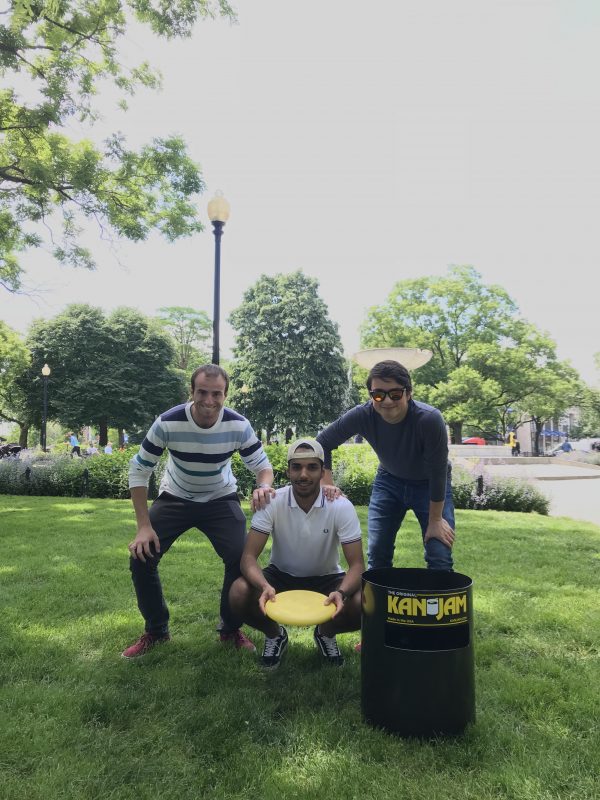 For those less sporty and a lot more competitive, the board games were a real blast! Come and join us for an event like this!
Comments
comments