"Your mission, 007, should you choose to accept it: take an English language course at EC Washington and enjoy some really cool events while you are here!"
Last week, our SSC Andrew Platt took students to the International Spy Museum, one of the many museums on offer in Washington. The students had a great time exercising their spy skills and doing their best James Bond impressions! The museum has a lot of interactive activities for students and opportunities for them to learn about topics they might not see in their usual classes. Big smiles everywhere!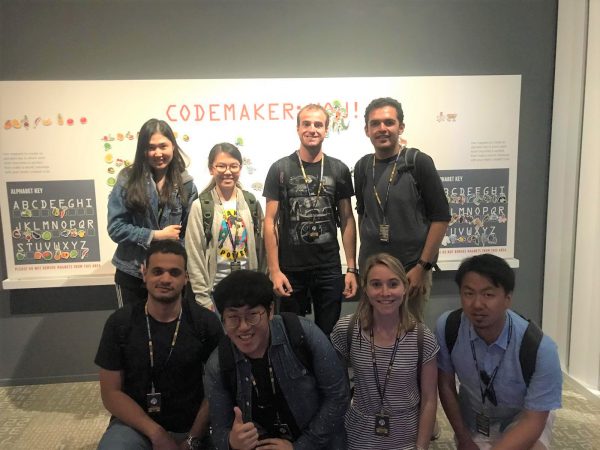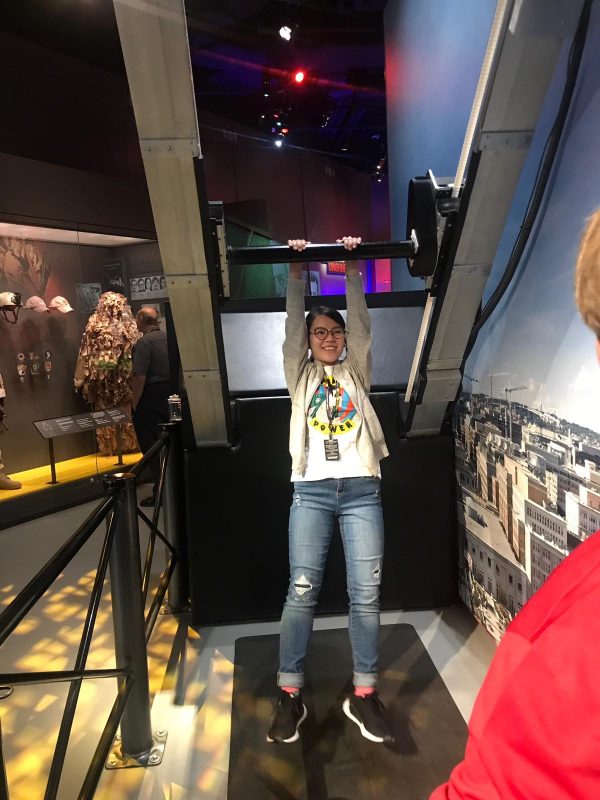 Shion, one of our newer students, is only 16 and loves activities like this one. She is a great example of a young student who was nervous about being away from home and studying another language but has found her home at EC DC partly due to our social activities and the generally welcoming atmosphere in the school. DC is a great location for young students like Shion for these reasons! This summer, we have plenty of students in the 16-20 age range and we will have activities such as these to help them make the most of their time in this culturally and educationally enriching city!
Comments
comments