Did you know the Newseum is closing later this year? It's a shame, because the museum is one of the most interesting in DC and the location is so beautiful, but unfortunately the museum will be moving to a new location in 2020. Therefore, we have to enjoy it while we can! It's a fantastic place to take our students, as they learn about journalism, the media, and some of the most important news stories in US and world history. The best part is that our students are able to go for free, rather than pay the usual $25 admission fee!
Renee took her Upper Intermediate class on Wednesday and the students not only had a great time at the museum – several of them stayed after class to continue enjoying their visit – but also got to explore downtown DC and take in some of the beautiful views that surround the museum, which is only 5 minutes away from our school by Metro.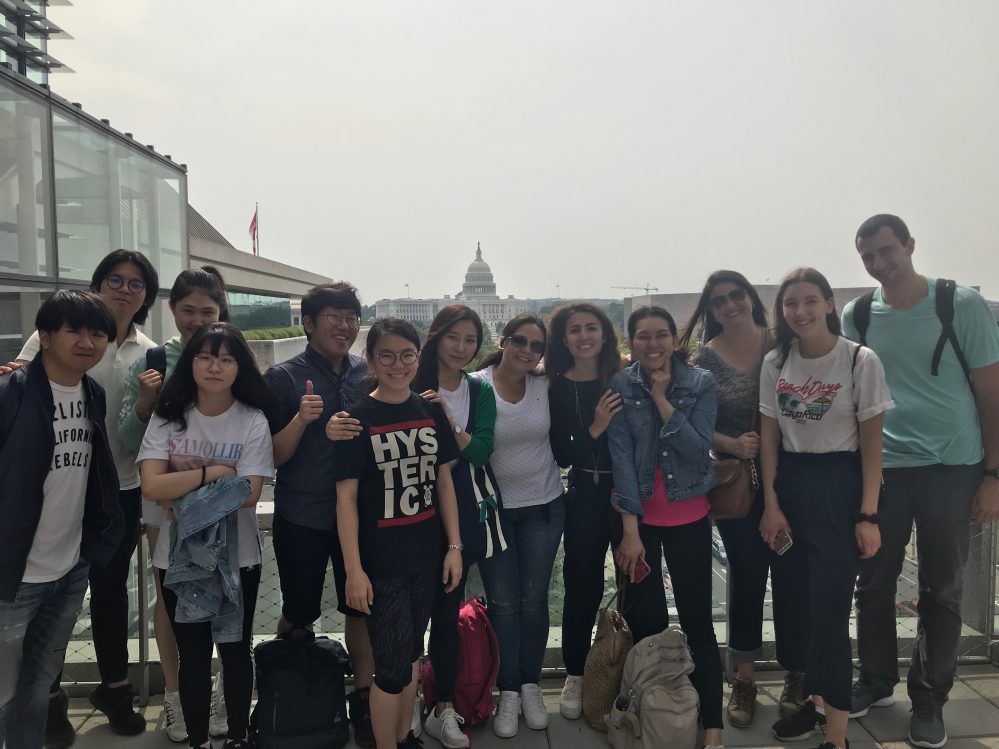 Here are our fantastic students enjoying their time outside of the classroom – you'll see students from Taiwan, Korea, Japan, Colombia, Switzerland, Thailand, Brazil, and Finland, all representing EC Washington's diverse mix of students from all over the world.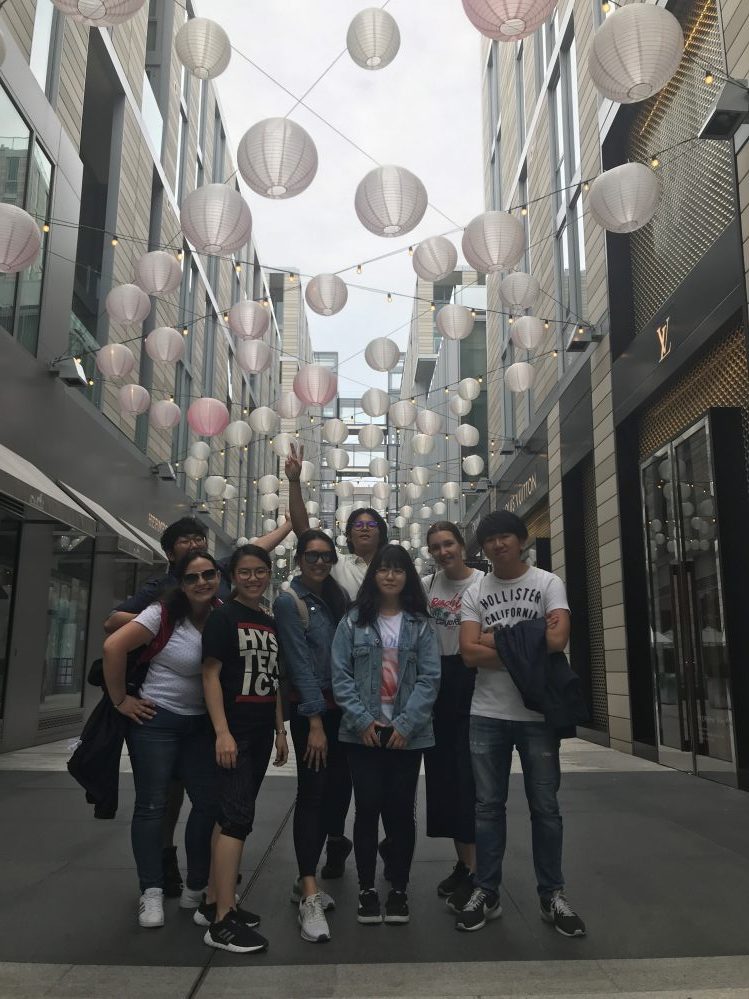 This is what English courses Washington are supposed to look like! Getting out of the classroom and using English to discover the world around us. There will be more class outings like this during the summer – come and join us!
Comments
comments