Our EC Washington students used their Wednesday afternoon to take in a bit of Washington's unique and beautiful architecture while nourishing their spiritual selves by visiting the Shrine of the Immaculate Conception, also known as the National Basilica.
The students came from all over to enjoy this spectacular sight: Minwoong from Korea, our student ambassador, led the activity himself (a true leader!) and took his classmates, including Shion (Japan), Thales (another ambassador, from Brazil), Christopher (Brazil), AIda Lorena (Colombia), Jackie (Taiwan), Ana Lucia (Brazil), Rafael (Ecuador) and Luljeta (Switzerland). What a mix! It's this diversity and joy of learning about their surroundings that make EC students so special.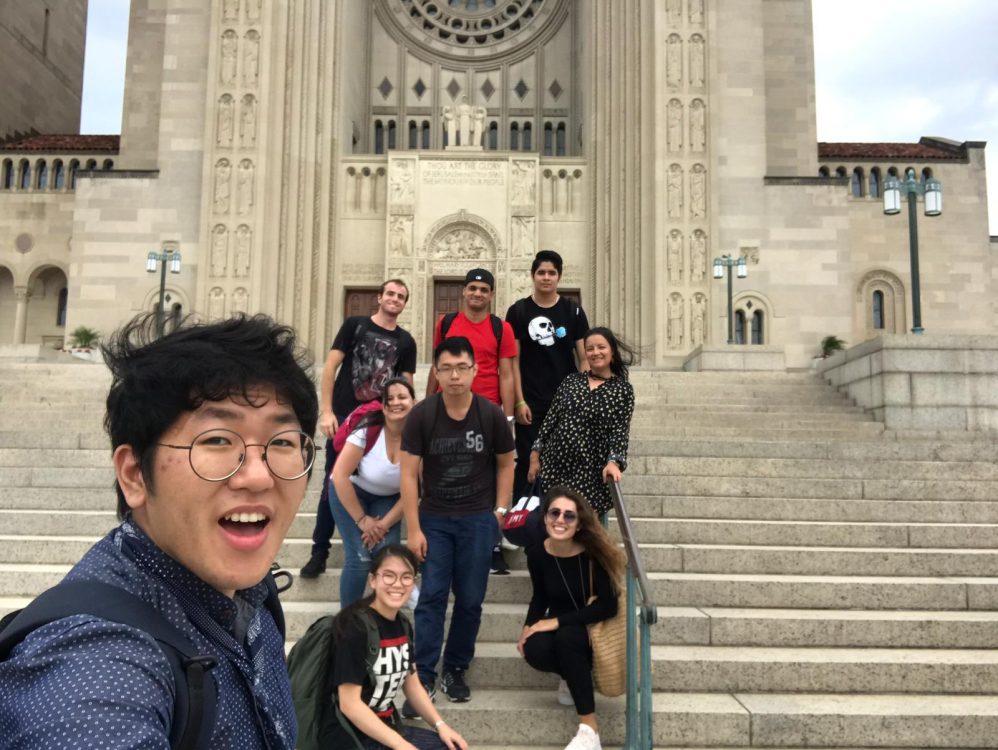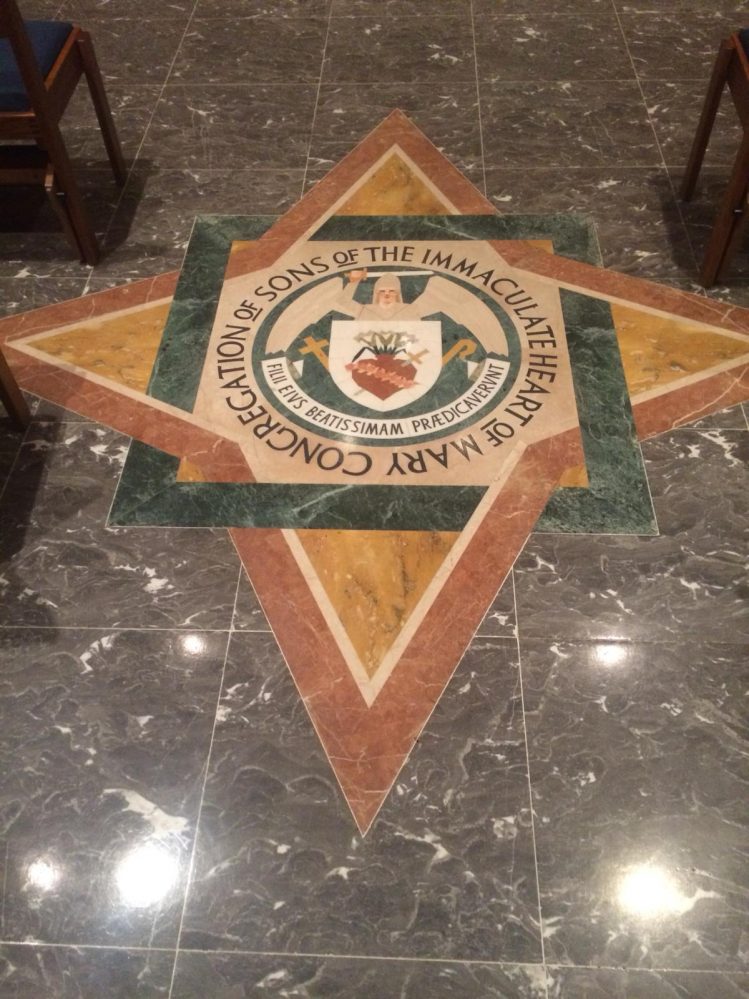 We will let the pictures speak for themselves: clearly, a great time was had by our students and the Basilica is clearly well worth a visit if you are ever in Washington DC. I'd say our school (although just slightly less visually grandiose!) is also worth a visit if you'd like to find out how you can improve your English and enjoy social outings like this one! When English courses Washington also involve exploring the city with your fellow learners, it really does become a complete experience.
So, stop by our center at 1025 Connecticut Avenue NW, or contact us at 202-695-7353 or washingtondc@ecenglish.com
Comments
comments