Do you want to study English in Washington DC? Our student Rahel takes over today's blog and talks a bit about her experience here in the city.
Read some of her thoughts below. She's been all over the place!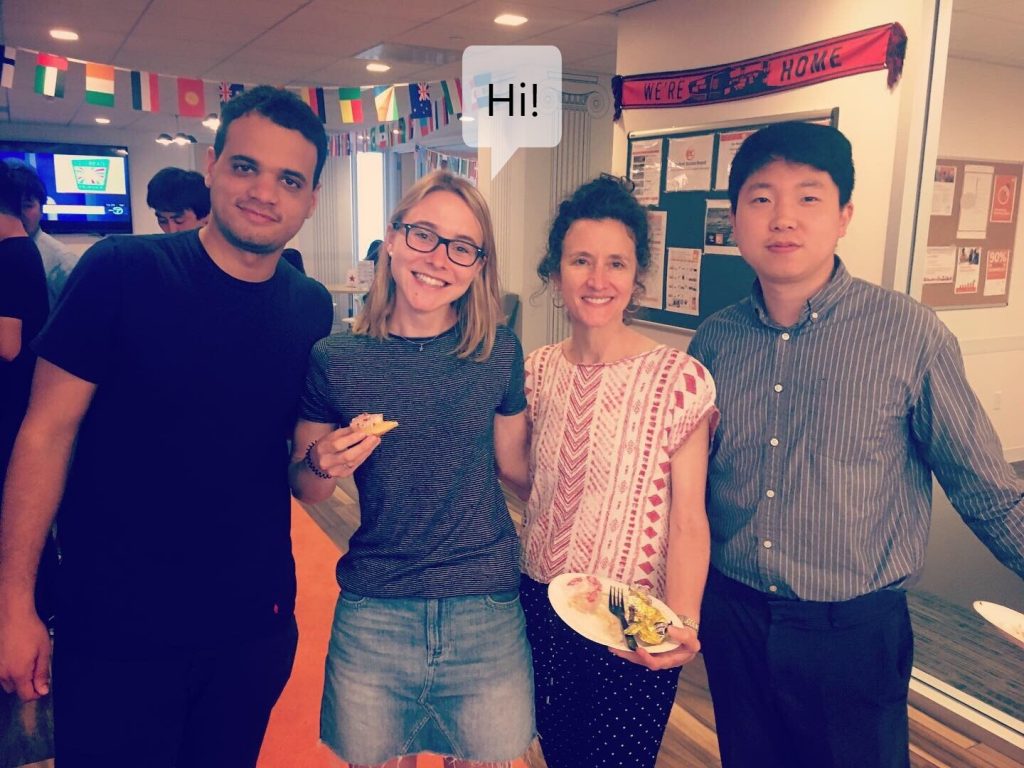 Have you ever studied a language abroad?
This is exactly what I'm doing right now. My name is Rahel von Burg, I'm Swiss and I've been studying English at EC Washington DC for three months. Half of my stay is already over and I had a lot of beautiful experiences so far; this means I visited the typical sightseeing spots like the National Mall including all the historic Memorials, the White House and the Capitol in Washington, went to some Museums and did a lot with my host family.
On my first school day I went to the National Museum of National History in DC with some friends. We saw many animals, beautiful and valuable jewelry and learned a lot about global problems like Pandemics and we just enjoyed our time in this highly instructive museum.
Over the last month I experienced a lot of typical things with my host family such as watching my host brother's flag football games, cheering him on his track meet or accompanying him to cub scout activities. One event was pretty impressive and I liked it. Regarding Memorial Day, we had a Memorial Day Remembrance at the St. Mary's Cemetery in Alexandria for the veterans who gave their life for the country. This was an impressive experience because we don't have something like this in my country.
The EC School has a very nice program with a variety of activities and one day in May we visited the just reopened interactive Spy Museum. We slipped into different Spy Personalities and we learned about the different methods or tools spies use. It was an interesting and thrilling afternoon with my classmates and Andrew.
All in all, time flies by fast, sometimes nearly too fast. I'm enjoying my time in the States especially at EC Washington and my lovely host family.
Comments
comments