We get a large variety of students here with us at EC Washington – different ages, different nationalities, different backgrounds. Martin from Bolivia is an example of a working professional, from Bolivia, for whom learning English could open many doors in his work life. He graduated with us last month but has provided a fresh testimonial about his experience with us… better late than never! Let's hear from Martin about what he enjoyed most about his experience at EC Washington, one of the premier Washington language schools.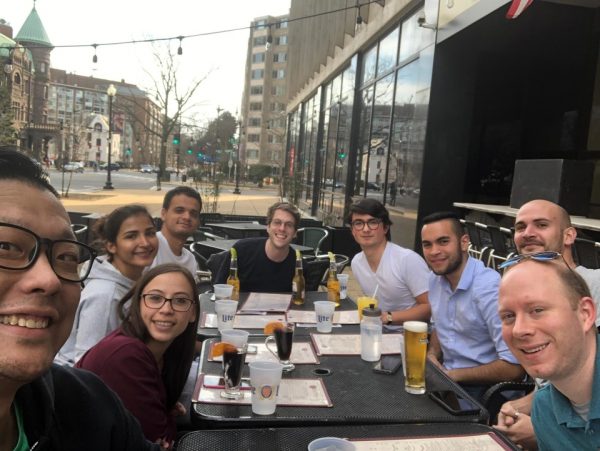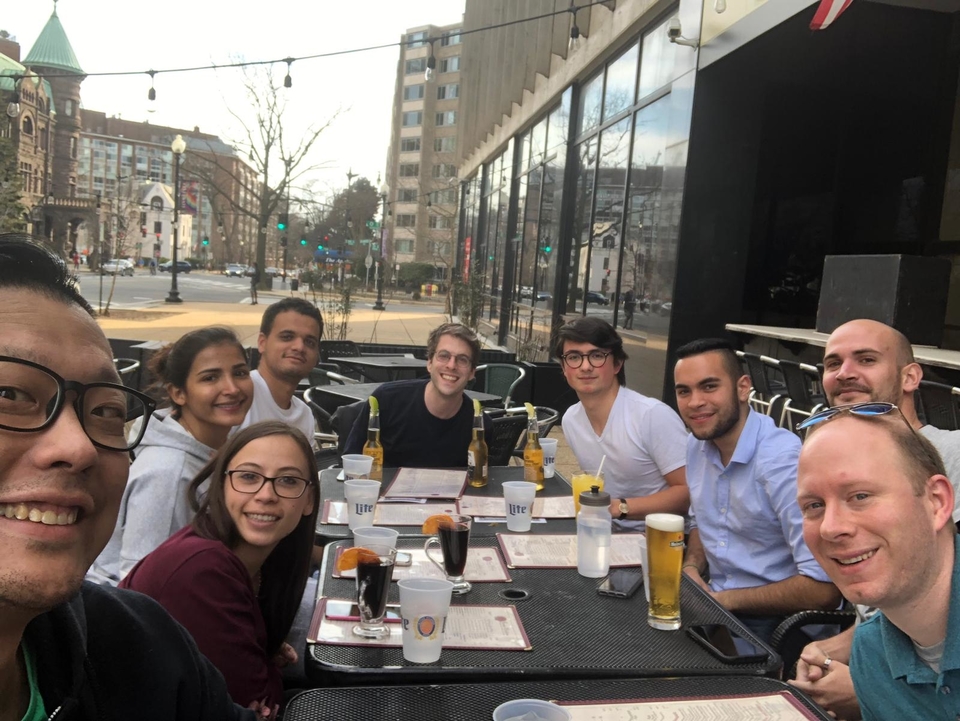 "Where should I start? Well, I have learned a lot. The teachers are incredibly professional and I was able to improve all my skills, especially listening, thanks to them.
The new books they use here are really good, the textbooks use interesting topics from different cultures and give you something to talk about and learn with your classmates, at the same time that you are improving your English skills. I especially like how the textbooks connect the English with many things around the world and I like this because we are really going 'intercultural learning' here, not just learning a language.
I am going to tell all of my friends about EC and especially those who are living in Bolivia. There are not many Bolivian students, so you will be unique here! I will remember all of my classmates in my heart for hte rest of my life and I will always remember the staff and teachers at EC Washington as important people in my language learning."
Martin's experience shows that people who study with EC Washington learn more than just grammar and vocabulary. They develop skills and learn tools that will assist them in the rest of their lives. Find out how you can be one of our future success stories here!
Call us at 202-695-7353
Message us on WhatsApp at 202-909-5873
Email us at washingtondc@ecenglish.com
Come visit our beautiful center at 1025 Connecticut Avenue NW, Suite 701. We are right next to the Farragut North and Farragut West Metro stations.
Comments
comments