Last week, we said goodbye to our stalwart student ambassador, Thales. He returns to Brazil next week with his language skills improved and his horizons expanded after studying with EC Washington for six months!
As an ambassador, Thales has been proud to show off his second home to other students and visitors. One of his goals included preparing for the TOEFL exam, which is important for a lot of our students. At EC, we have lots of resources and material that can help you prepare. Let Thales tell you more about his TOEFL experience below: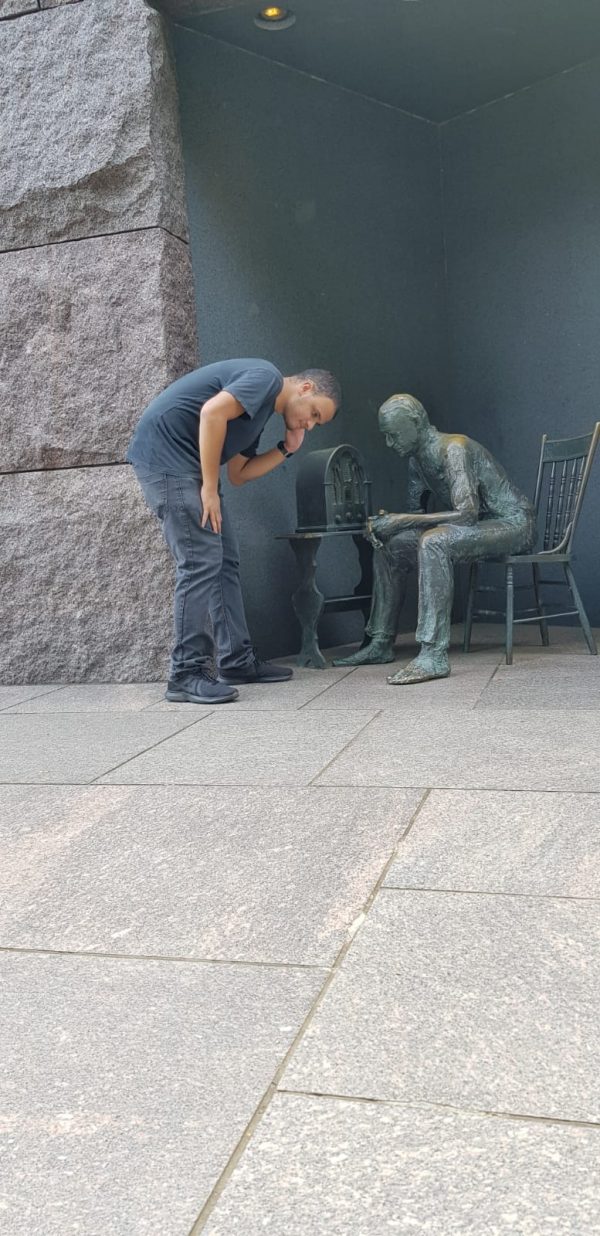 "Hello guys! There are several reasons why we can look for a English course abroad (immersion), in my case I was looking for building a network and also improve my English skills in order to find a better job in Brazil; However, after being here for 5 months I decided to do the TOEFL exam to check which is my real level and in the future, if I apply for an MBA I already have my exam done. With the help of the EC staff and some advices given from former students that did the exam, I started my preparatory for it.
The exam by itself is not too complicated, however, what makes it complicated is to keep focused for the whole time; For example, the reading part for me was the toughest because the subjects weren't something that I can call interesting. But in my opinion I think I did a pretty good job on this exam and all the help that I received was very useful.
In conclusion, if you want to be prepared to exams like TOEFL, you should come to EC! Here at this ESL school in Washington DC, you can learn English, prepare yourself and have a great period!"
Comments
comments