After 6 months, our legendary student ambassador, Thales, prepares to say goodbye and return to his home of Brazil. Back to reality! But the time he has shared with us here at our EC Washington English School will be remembered for the a lifetime. We have loved having him here and he has made such a positive impression on staff, teachers, and his fellow students. What a great ambassador! We leave you with some parting words from Thales: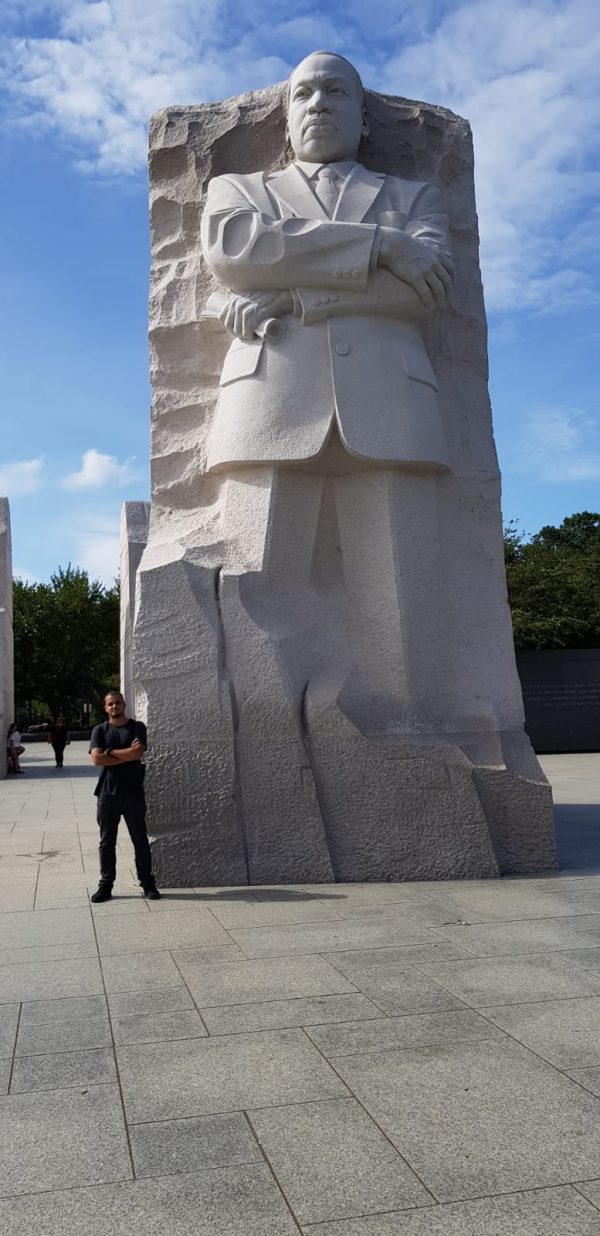 "Hi folks! Well, to be honest I didn't realize how fast my time here in EC was going so fast! In my mind I arrived yesterday and have few months ahead; However, unfortunately my time here is gone!
It's almost impossible to measure words to describe my experience here in EC, all the friends I've made, all the different cultures that I've been in touch, the improvement on my English skills and the experience (and responsibilities) about being an student ambassador! I just need to be thankful for everything that I lived here during this 6 months, I can assure that even the tiny things developed me in a certain way.
If someone is in doubt about studying abroad I can assure, after having this experience, that will be once in a life time experience, you won't regret about investing your time and money on it!
It's important to highlight that this kind of fulfillment wouldn't be the same without the special who I lived in this six months, so I need to be thankful for all help that the EC staff gave to me during my stay, for all the knowledge and information gave to me by my teachers (they were responsible for the biggest part of my development) and for all the experience shared by others students with me.
Thank you guys for your time, knowledge and friendship! I'll miss you all!"
Comments
comments