Vivir en una metrópoli bulliciosa está en primer lugar en las listas de cosas por hacer de todo el mundo; focos culturales repletos de historia, arte e infinitas posibilidades atraen a miles de ávidos visitantes cada año. Ciudades icónicas como London, Manchester, New York, San Francisco, y Los Angeles son solo unos pocos ejemplos de lugares que los aventureros esperan explorar al menos una vez en la vida.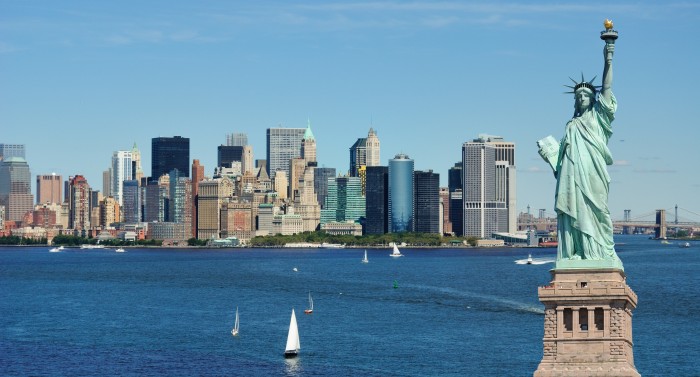 English in the City es el programa perfecto para cualquier viajero que busque una verdadera inmersión en la cultura de un destino de habla inglesa. Si la fluidez, la práctica y la vida de una gran ciudad es lo que estás buscando, este dinámico curso está hecho para ti. Los estudiantes que se inscriben en este programa van más allá de las típicas rutas turísticas y visitan una serie de lugares fascinantes, como museos alucinantes y galerías, exitosos comercios locales y barrios con encanto alrededor de la ciudad.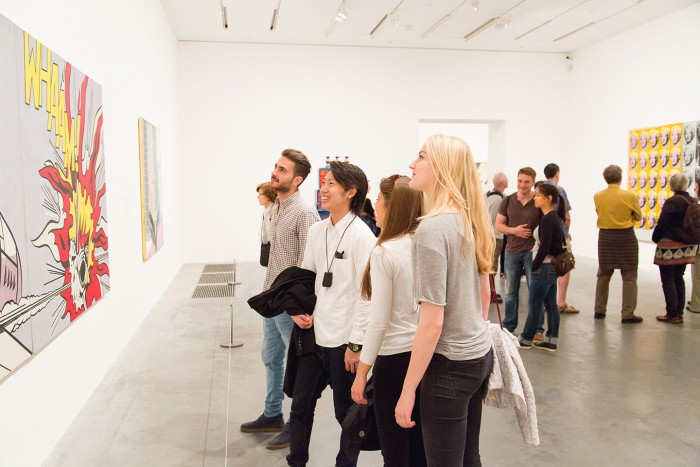 El estudio en clases estructuradas apoya cada tema semanal, pudiéndose incluir temas como "Inglés Comercial- Giras de Comercios Locales", "Describir Arte y Cultura- Giras de Museos", "Hablar como un Local- Visita a un Barrio" y "El Lenguaje del Deporte- Visitas a Estadios". Para echar un vistazo a English in the City, ¡mira el video de abajo!
Infórmate detalladamente sobre los cursos de EC English Language Centres para conocer todas las ventajas de aprender inglés en situaciones de la vida real. No dudes en contactarnos para plantearnos cualquier duda que puedas tener- uno de nuestros representantes estará encantado de ayudarte.
[hs_action id="140″]
Comments
comments