Vivere in una metropoli movimentata è al primo posto della lista di cose che tutti vorrebbero fare; centri culturali che brulicano di storia, arte e altre infinite possibilità attraggono centinaia di migliaia di appassionati ogni anno. Città emblematiche come Londra, Manchester, New York, San Francisco, e Los Angeles sono solo alcuni esempi di luoghi che il visitatore avventuroso spera di visitare almeno una volta nella vita.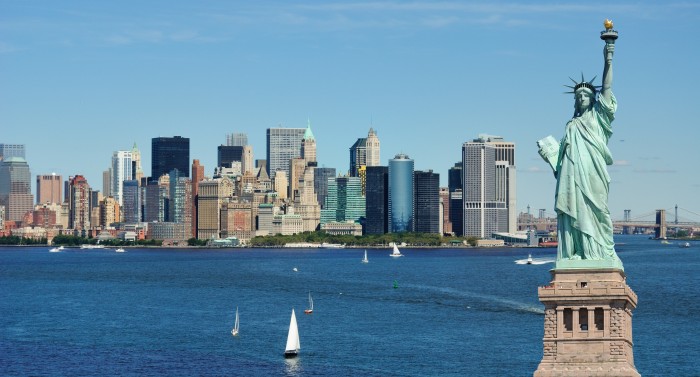 English in the City è il programma perfetto per qualsiasi viaggiatore che voglia immergersi completamente nella cultura di una destinazione anglofona. Se stai cercando fluidità della lingua, praticità e la vita della grande città, questo corso dinamico è fatto apposta per te. Gli studenti che si iscrivono a questo programma andranno ben oltre le solite rotte turistiche e visiteranno luoghi splendidi, da incredibili musei e gallerie a imprese locali di successo e affascinanti quartieri sparpagliati per la città.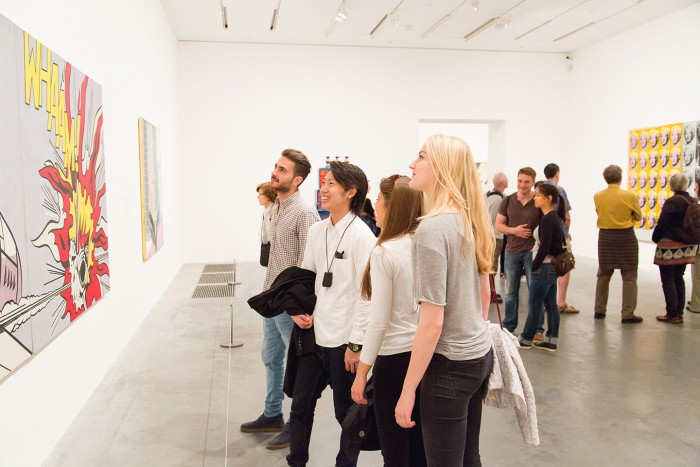 L'attività di studio in aula è ben strutturata e, ogni settimana, ruota intorno ad un argomento, che potrebbe includere "Business English – Tour delle Imprese Locali", "Descrivere l'Arte e la  Cultura – Tour dei Musei", "Parla come un locale– Visita ai Quartieri", e "Il Linguaggio dello Sport – Visite allo Stadio". Per un'anteprima del corso English in the City guarda il video qui sotto!
Scopri di più sui corsi offerti dagli  EC English Language Centres per comprendere meglio tutti i benefici dell'apprendimento dell'inglese in contesti di vita reale. Non esitare a contattarci per qualsiasi domanda, uno dei nostri rappresentanti sarà felice di aiutarti.
[hs_action id="180″]
Comments
comments