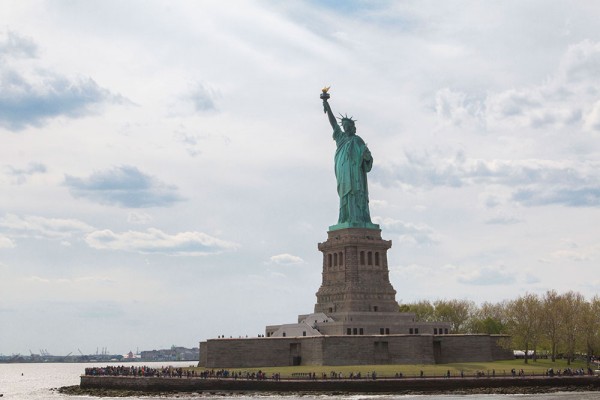 Para aqueles que já estão de malas prontas para fazer intercâmbio em Nova York, confira abaixo uma série de fatos e links úteis que sem dúvida vão tornar sua vida na cidade mais fácil.
Tomadas americanas são diferente de outras tomadas de outros países. Tenha certeza de comprar um adaptador antes da viagem.
Quando você compra o MetroCard com um cartão de crédito de fora dos Estados Unidos, você pode deixar o espaço do CEP vazio – ele ainda assim funcionará.
Você sabe que o táxi está disponível quando a luz em cima do carro está acesa.
Lembre-se da cultura de gorjeta nos Estados Unidos- É muito comum que toda conta de restaurante inclua de 15 a 20% de gorjeta. Você também pode ter de pagar gorjeta aos taxistas.
Você tem de ter 21 anos para consumir bebidas alcóolicas em Nova York e pedirão sua carteiras de identidade para comprovar sua idade caso pareça mais jovem.
Você pode ter livre acesso de WiFi nos parques em Nova York (Bryant Park, City Hall Park, South Street Seaport, and Union Square Park).
Números de Emergência

Bombeiro: 911
Polícia: 911
Ambulância: 911
Assistência para Informações: 411
Links úteis para Nova York
Planos de viagem para Nova York
http://tripplanner.mta.info/MyTrip/ui_web/customplanner/tripplanner.aspx
Rotas do metrô de Nova York:
http://web.mta.info/maps/submap.html
Mapa para imprimir do metrô de Nova York:
http://web.mta.info/nyct/maps/subwaymap.pdf
Site oficial do trem e do metrô:
Últimos eventos na cidade:
http://www.gostreetmaps.com/new-york.html
Guia Oficial de Nova York (incluindo promoções e últimos eventos):
Site para reservas em restaurantes:
http://www.opentable.com/new-york-city-restaurants
https://www.groupon.com/local/new-york-city
http://www.nyc.gov/html/ia/html/affairs/consular.shtml
Achados e Perdidos dos Táxis Amarelos:
http://www.yellowcabnyctaxi.com/lostandfound
Informações sobre como abrir conta no banco em Nova York
http://www.dfs.ny.gov/consumer/bankaccount.h
http://www.nytimes.com and http://www.huffingtonpost.com/new-york/
Site oficial do governo de Nova York: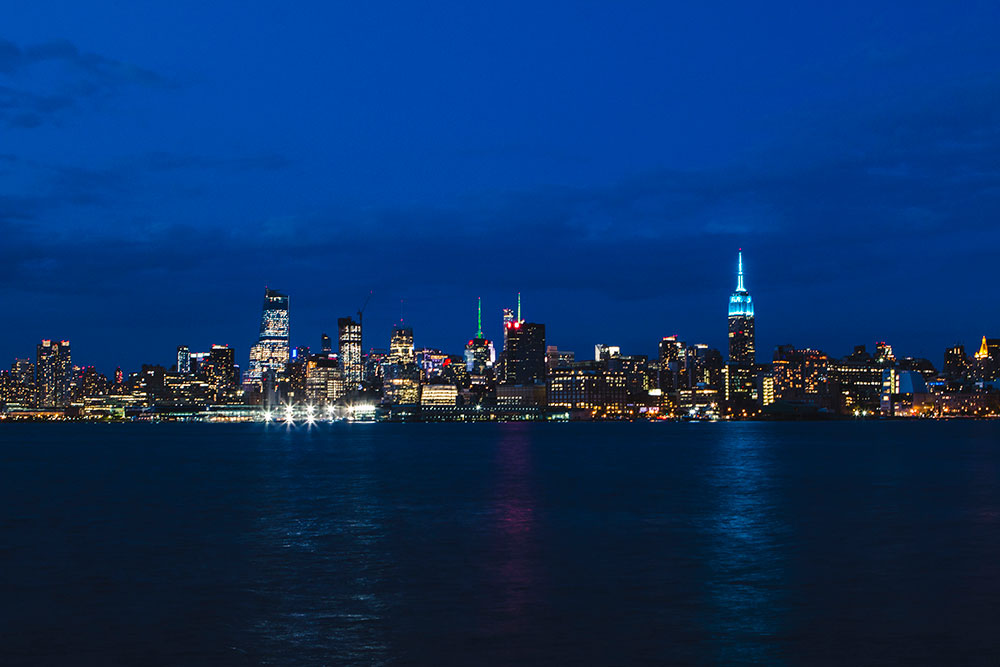 Apps Úteis Para Nova York
BusBus NYC
HopStop
MTA TripPlanner
Uber
I Love NY
NYTimes
Time Out New York
Open Table
Yelp
Dicas Finais
Não deixe Nova York antes de fazer estas coisas:
Coma uma fatia de pizza em um dos carrinhos de rua
Assista a um show da Broadway
Caminhe pela Brooklyn Bridge
Tome um drink em um bar de jazz
Coma muitos bagels (pela manhã, com um Starbucks)
Aproveite a vista do Top of the Rock
Vá a um bar secreto
Assista a um jogo dos Yankees
Visite o memorial do 11 de setembro
Coma dumplings em Chinatown
Vá ver a Statue of Liberty
Vá até o top do Top Rock ou do Empire State Building
---
Download nosso eBook gratuitamente para descobrir todas as vantagens de escolher a cidade que nunca dorme para estudar inglês no exterior.
Para mais informações sobre a escola, visite o site da EC e conheça as opções cursos de inglês em Nova York.
Comments
comments