Thursday November 25 was Thanksgiving, a very American Holiday 🙂
EC Boston decided to host an International Thanksgiving Dinner to bring the spirit of Thanksgiving to everyone studying here!
Students from around the world brought traditional food from their country along with music and dress.
Walking from classroom to classroom you could try Turkey with stuffing and mashed potatoes, Kim Bap from Korea, Guacamole from Mexico, or Arabic Coffee!
Students and staff really enjoyed sharing their favorite dish!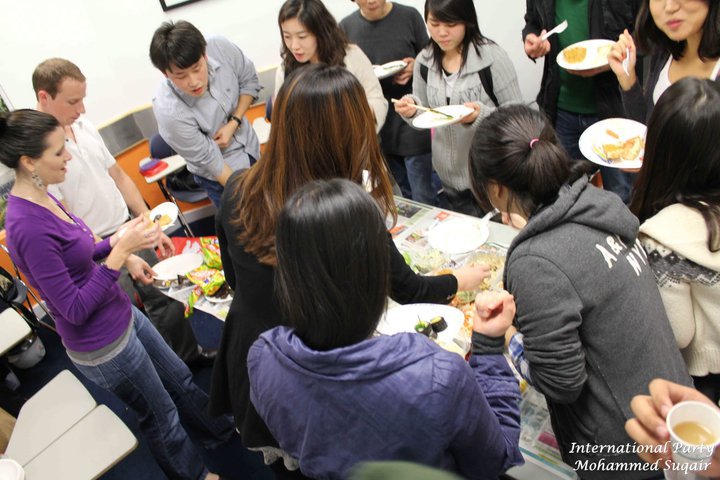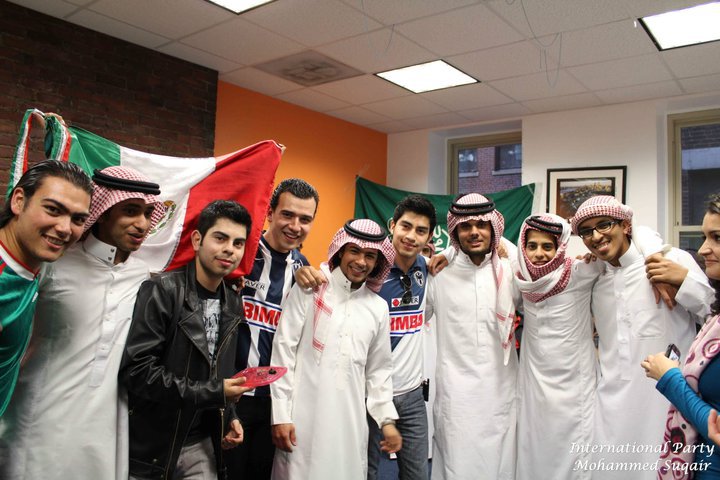 Comments
comments