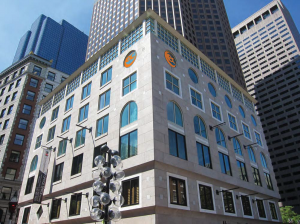 EC Boston is proud to announce that we will be moving to a new location starting in January 2012!
The new location for the EC Boston center will be in the heart of Boston's Fanieul Hall Marketplace.
This area is known for its shops, resteraunts, historical importance, and its general location.
Fanieul Hall is close to both the Government Center T stop as well as the Haymarket T stop. Both stops are located on the Green Line.
Moving to this location will allow EC Boston more classrooms and general space for its growing number of students that attend class daily.
This location also is very close by the historic North End as well as Downtown to allow students even more access to the rest of the city like never before.
 Classes are expected to start at the new center after the Christmas holiday.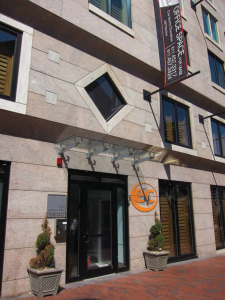 Comments
comments