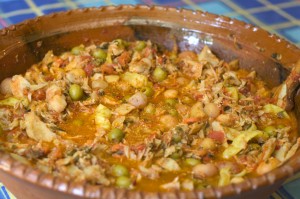 Happy Friday, EC Boston students! As we say here in the U.S., TGIF, or thank goodness it's Friday!
Are you looking for fun events to go to this weekend?
Why not try the Hungry Tiger Street Food Festival in Union Square? There will be a night market held there featuring international food from all corners of the world, artists showing off their work, musicians playing global songs, and even street performers! Admission is free and events will take place from 6-10 p.m.
To get there, take the MBTA Orange Line to Sullivan Square and then take the 86 bus to Union Square Plaza, 70 Union Square, Somerville, MA.
Click here for more information.
Tell us what your favorite food was!
Comments
comments