Summer is approaching fast and we know our students have cabin fever from our brutal Boston winter! We encourage all students to see the United States while they're here studying. Here are some helpful tips about how to make the most of your summer break!Step 1: Choose a warm destination in the USAStep 2:  Be sure to have good attendance (80+%) and have studied at least 12 consecutive weeks.Step 3:  Request a Session Break Form at the Front Desk on the 4th floor at least two weeks before your desired break.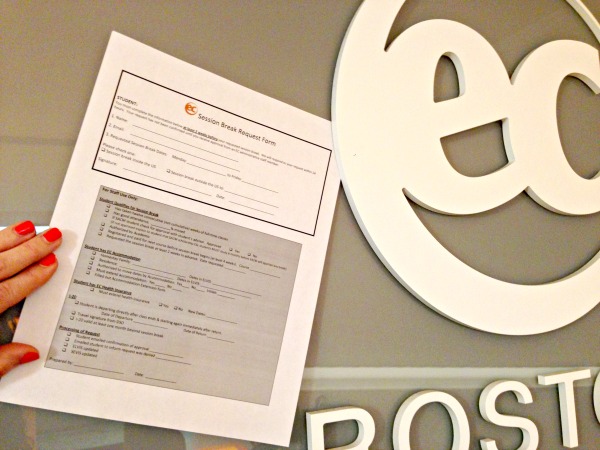 Step 4: Wait for an APPROVAL email and bring us the correct documents (example: I-20 and flight information)
Step 5: Pack your bags!
Step 6: Rent a car with Avis and have an epic road trip! Come get our special EC promo code for a great discount on car rentals!
Step 7: Go sightseeing in a new city and send us a postcard! J (EC Boston 1 Faneuil Hall Square Boston, MA 02109)
Step 8: Return to class, but first check the schedule board on the 5th floor
Step 9: Tell all of your friends and teachers about your amazing trip in class.
Step 10: Post a photo on Instagram to remember good times. #ecexperience #TBT
Learn more about ESL classes in Boston.
Comments
comments