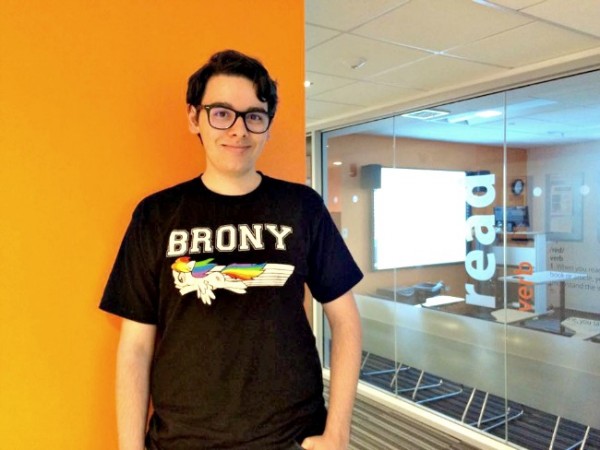 Meet Julio César Calgaro of Brazil. He has been studying at EC Boston for two months now. Julio recently completed Boston's annual Walk for Hunger, which is a 20 mile charity walk throughout Boston and its surrounding neighborhoods to help raise money to fight hunger in Massachusetts. Julio is always willing to make new friends and try new things. Here is what he had to say about his experience studying English in Boston so far.
Boston was my first option because of it's historical influence in the United States. My accommodation is the perfect place for me. It simply feels like home. I've improved immensely in my first two months. My new friends come from Spain, Korea, Taiwan, and Japan, but mostly Saudi Arabia. I'm certain I will take with me all of the memories I've had with my friends from all over the world. 
Learn more about ESL Boston.
Comments
comments