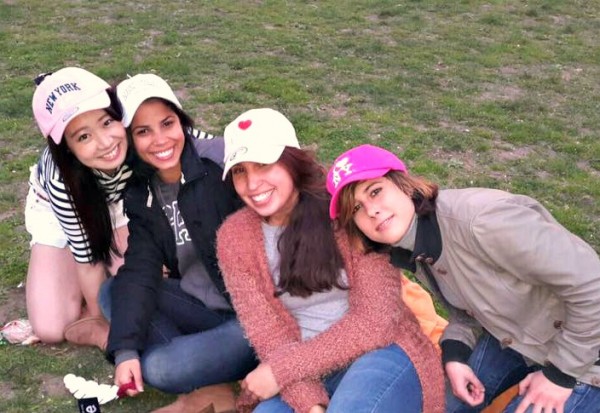 Wakaba Saito (far left) came to EC Boston one month ago. Here is what she would like to share about her #ecexperience so far:
The reason why I chose here is that I can concentrate on studying in a beautiful city. I just came here 3 weeks ago so I don't know the area yet, but thanks to friends, I'm having a good time. I'm finding opportunities to talk a lot in English. Because the students here are from many different countries, I not only learn English, but also a lot of views of thinking. 😀
Learn more about ESL Boston.
Comments
comments