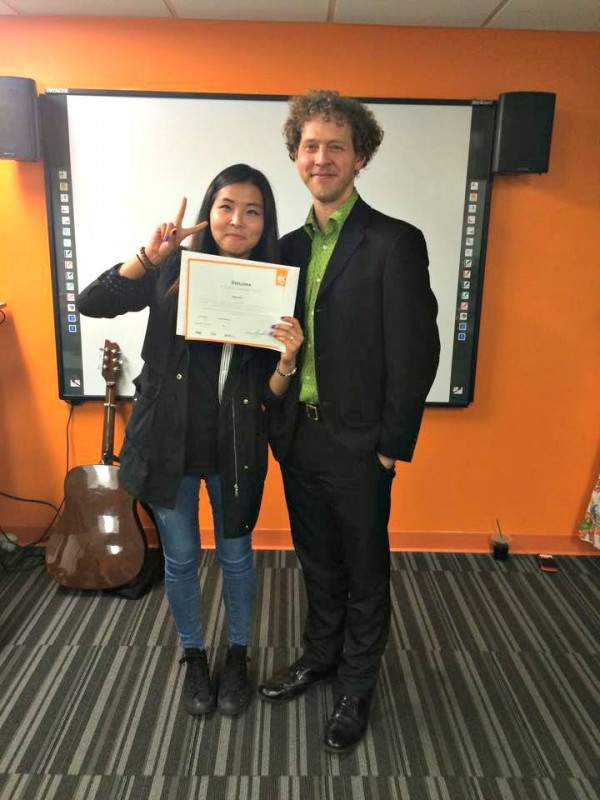 Hyelim Nam of South Korea spent the last year at EC Boston in our Academic Year Intensive English program. Hyelim graduated last week. Here is what she would like to share about her #ecexperience.
I've studied at EC Boston for 9 months and they were some really awesome days! I had good teachers and great friends from a lot of countries. My time at EC was an unforgettable time in my life. EC apartments were a really good place to stay with friends. I had extremely good memories in EC and in Boston. The EC staff were so kind, they helped me a lot and made me happy! I loved their smiles! Thank you for a lot of things. I cannot forget EC life! I hope to meet again soon 🙂
Learn more about Boston English.
Comments
comments