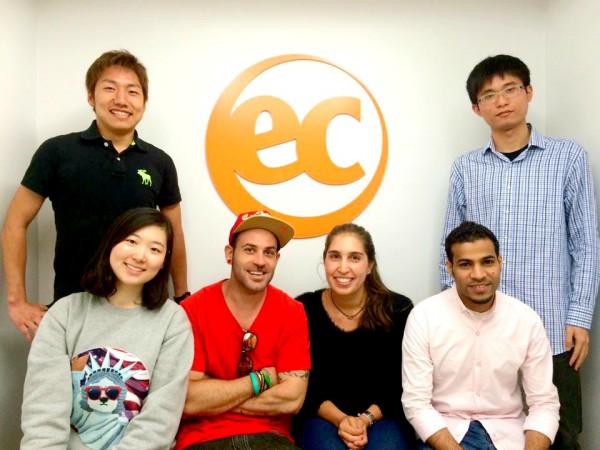 Are you a leader? Do you LOVE EC and the city of Boston? Then we want you to be an EC Student Ambassador!
Student Ambassadors (SA's) play a vital role here at EC Boston. Essentially, they are the bridge between the students and our staff. They help develop our student activities each month, promote social, academic and charity events going on at the school, counsel new students on their first day, write for the blog and more. To summarize, an EC Student Ambassador's goal is to help ensure that each and every student has the best experience they can possibly have while studying here.
Student Ambassadors have the opportunity to engage with students, improve their English, build their resume and are given a Letter of Recommendation upon completion of the SA Program, as well as a special certificate at their graduation.
All those interested should pick up an application from the Front Desk. The application process is rolling, meaning you can apply at any time. We ask that students be able to serve as a Student Ambassador for a minimum of three months.
Learn more about Boston English.
Comments
comments