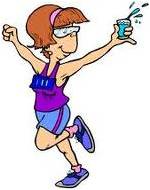 Sunday 20 February  at 9am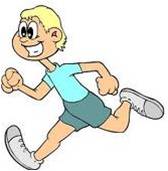 This year will be the 21st year of the Brighton half marathon. The race started up with about 200 runners, but now it has grown to be one of the largest running events in the South East with more than 8000 runners.
The half marathon is also leading a fund raising for the Sussex Beacon, which is a clinical care centre for women and men living with HIV. If you want to contribute to the organisation, they are selling t-shirts to collect money for Sussex Beacon.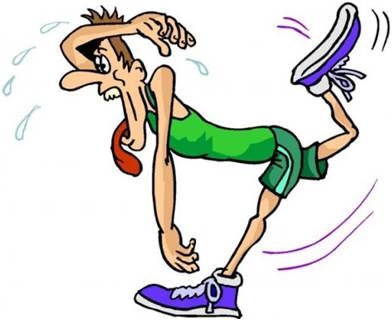 The race is 13 miles long and it starts and ends at Madeira Drive. Most of the race is along the seafront, but the rout also takes a turn up towards St James and North Street.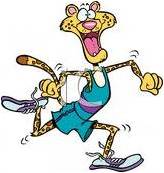 This running event grows to be more and more popular every year. This year over 15000 entries was sold in 30 days for the 2011 race. With the enormous crowd of supporters, this year's marathon is going to be a day to remember… 
Learn English in Brighton
Comments
comments