Where:  The Marlborough Theatre, 4 Princes Street, Brighton
When:  Friday, 19th August at 8pm and Sunday, 21st August at 5pm
Price:  £8.50 / £6.50 with Student ID Card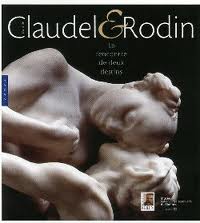 This is the story of a woman, a genius, a lost talent, who like many other women in history have become buried into the unknown. The tragic tale of Camille Claudel, the French sculptor, and Rodin's lover, who spent most of her life in a psychiatric hospital.
For more information, please ask in EC Reception.
This play is in Turkish, with English subtitles.
Learn English in Brighton
Comments
comments