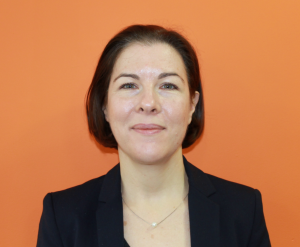 My language industry journey started during my university summer holidays when I used to work in a language school so that I could afford to go travelling. I started my career working in sales and marketing and I travelled all over Latin America and I also worked in the UK, USA and Thailand. To me, meeting people from all over the world is one of the many reasons why I love working in this industry.
One of my best work experiences was in 2002 when I decided to take a year out to go to South East Asia. This is when I trained as an English teacher so that I could go and volunteer as a teacher in a Cambodian orphanage where I met the most amazing kids – for them learning English was the passport to a better life. It was after this that I wanted to move away from sales and work in a school environment.
I'd always heard so many great things about EC over the years and I'm now so delighted to be here at EC Brighton English School! Both the town and the school are new to me and I'm really looking forward to being a part of this beautiful school and getting to know this very cool town better.
Comments
comments