Have you ever wondered why the West Pier was ruined?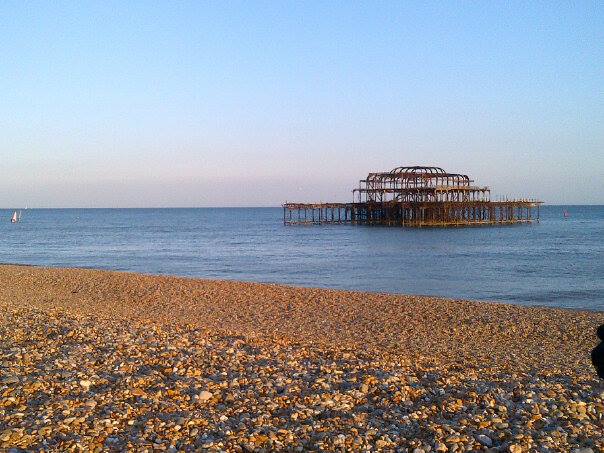 The West Pier was built in 1866 and after two fires and several storms, little is left as you can see in the photos below. In 1965 the pier was bought by a company that owned some seafront hotels and entertainment venues. However, its maintenance costs increased and the pier was closed in 1975.
In the meantime, the structure suffered serious damage during storms, and it was in 2003 when a fire broke out at the end of the pier. Firefighters were unable to save the building from destruction because the walkway was burnt out and therefore they couldn't reach it. The cause of the fire remains "unknown".
Did you know that…
A fighter jet from the Royal Air Force hit the pier and crashed onto the beach.
The length of the West Pier was 1115 feet!
Comments
comments