Studying English in Brighton at EC was a great experience for me, I had a lot of fun and met new people. Teachers, students and the administration were pretty good. Everything is perfect at EC! Thanks for everything…I am so happy to meet  you. It was a huge experience for me!
Ezgi from Turkey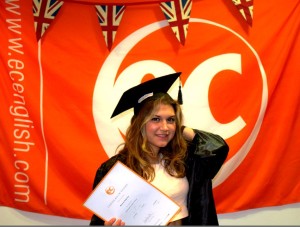 I love the school, I've improved my English so much, of course I would recommend EC to a friend. My host family is perfect and I have only good memories about this place and Brighton!
Bianca from Brazil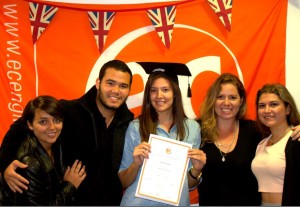 EC school is very good. I have to improve my English because English is very important to continue studying medical especially in my country. I recommend EC to my friends or family because it is very well and the teachers are very friendly.
Vivian from Columbia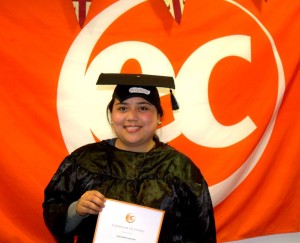 Comments
comments