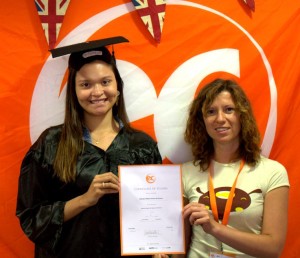 Hi everyone,
My name's Nathalia and I'm from Brazil.
I really enjoyed living here. Studying English in Brighton was such an amazing experience because I could meet many friendly people and improve my English a lot .I really liked all my classes and my teacher, in specially Julia and Robin who were excellent teachers.
I was warmly welcomed by my host-family that always spoke with me and helped me to improve my English. I hope I can return to Brighton one day!
Thank you very much EC!
Comments
comments