Zlatko Zlatev is from Bulgaria and he studied General English course at EC Brighton for two weeks. Here's what he has to say about his experience at EC Brighton:
I really had a great time at EC Brighton. I improved my English a lot, moreover my English has become more fluent.
Teachers are terrific and studying together with them was a great pleasure.
I really hope to be come back soon!
Slatko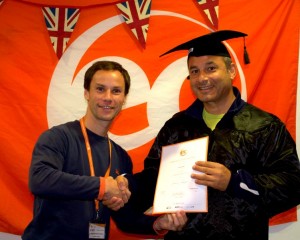 Comments
comments