Mara Wolter from Germany joined one of our English courses in Brighton.
I booked EC because my German agency advised me to do so. I learnt lots of English but also how to manage myself while living abroad. The "English for work" programme was really interesting and I really liked my teachers.
I would definitely recommend EC!
Mara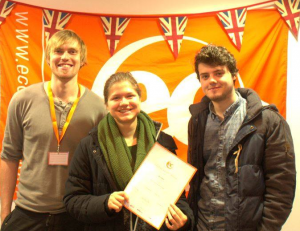 Samuel Bottemanne from Belgium studied Intensive English in Brighton for 12 weeks.
Brighton is affordable and at EC I have improved my English a great deal. I progressed from the Upper intermediate to Advance and I am very pleased about it. I had really good teachers, particularly for the intensive class. I loved my EC residence and I really enjoyed the company of my house mates.
All in all I had an amazing time in Brighton and I would recommend if to all my friends.
Samuel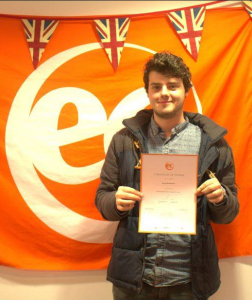 Comments
comments