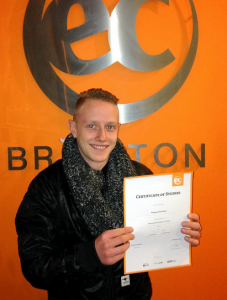 Raphael Keller from Switzerland studied intensive English in our Brighton English School. He stayed in a single room in one of our lovely residences and this is what he wanted to share with us before going home:
I really enjoyed my stay in Brighton. I really took my English to the next level, met lots of friends and had a beautiful experience.
Thank you
Raphael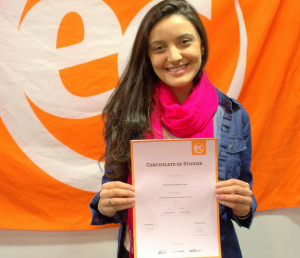 Fernanda Cardozo Lucas from Brazil took an eight week English course at EC Brighton. Here is a few words from Fernanda about her experience:
The period that I was in Brighton I had the best experience in my life. It is amazing to live in another country, learn about new cultures, make new friends, and learn English. Brighton is like a small London, Brighton has it all.
Brighton has really surprised me!
Thank you EC
Fernanda
Comments
comments