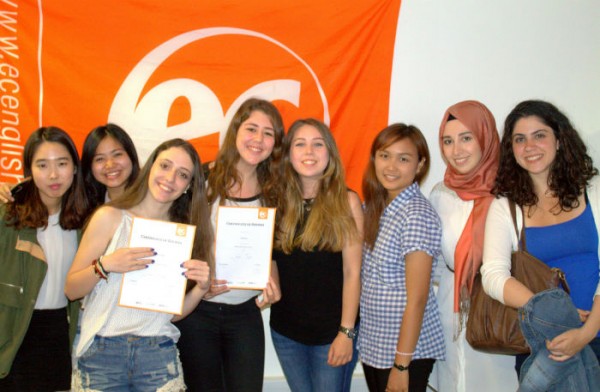 Seda Uslu, 18, from Turkey, studied general English at EC Brighton English School for three weeks, and stayed in one of our picturesque student seafront residences.
"I came to EC Brighton to improve my English. EC helped me improve my speaking skills and I made good friends here. I will miss you!"
Giorgia Pettenati Cavagnoli, from Brazil, was here for a period of one month to study general English and was also living in our seafront residences.
"I loved everything about experience in Brighton. The school was amazing and the classes helped me improve my English a lot. The people here were very kind and the accommodation was really good!"
Comments
comments