Faisel Ehmied, 26, from Libya, studied with us for 28 weeks, moving up from Elementary to Intermediate level during his time here. Congratulations! He was very happy with how he progressed with his studies:
"I chose this destination because EC Brighton is one of the best schools to learn English in the UK.
I learnt a lot of things that will help me complete my academic study in the UK. When I first came here my level was A1 so I couldn't even explain myself or deal with people! But now I have almost finished intermediate, and I really enjoyed the IELTS course that helped me to do my exam and get a good score.
I do believe that I will never ever forget this experience that gave me hope to carry on studying the English language."
Abdulaziz Al Maawali, 21, from Oman, also made great progress in his English for Work and Living in English modules.
"Thank you for everything! I had a great time!"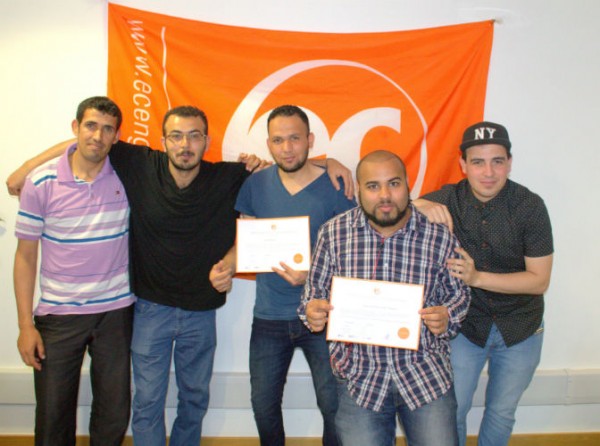 Comments
comments