At EC Brighton this Valentines day, we celebrated with 2 fun activities throughout the day. On sale at reception were roses and cards for students to buy, which staff delivered to their valentines. This long standing tradition of sending cards was a lovely surprise for all the receivers, not to mention the rose; the flower symbolizing love.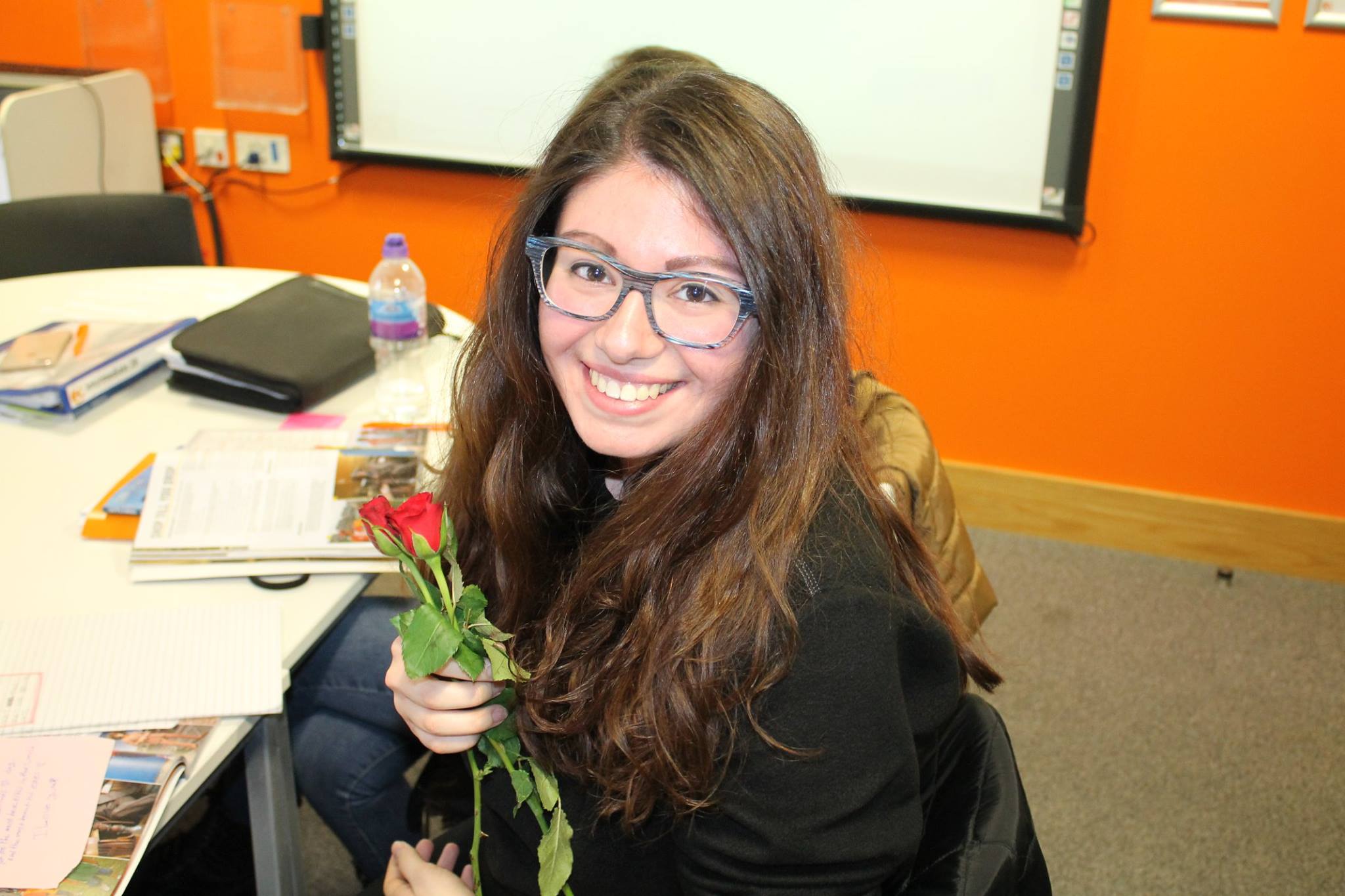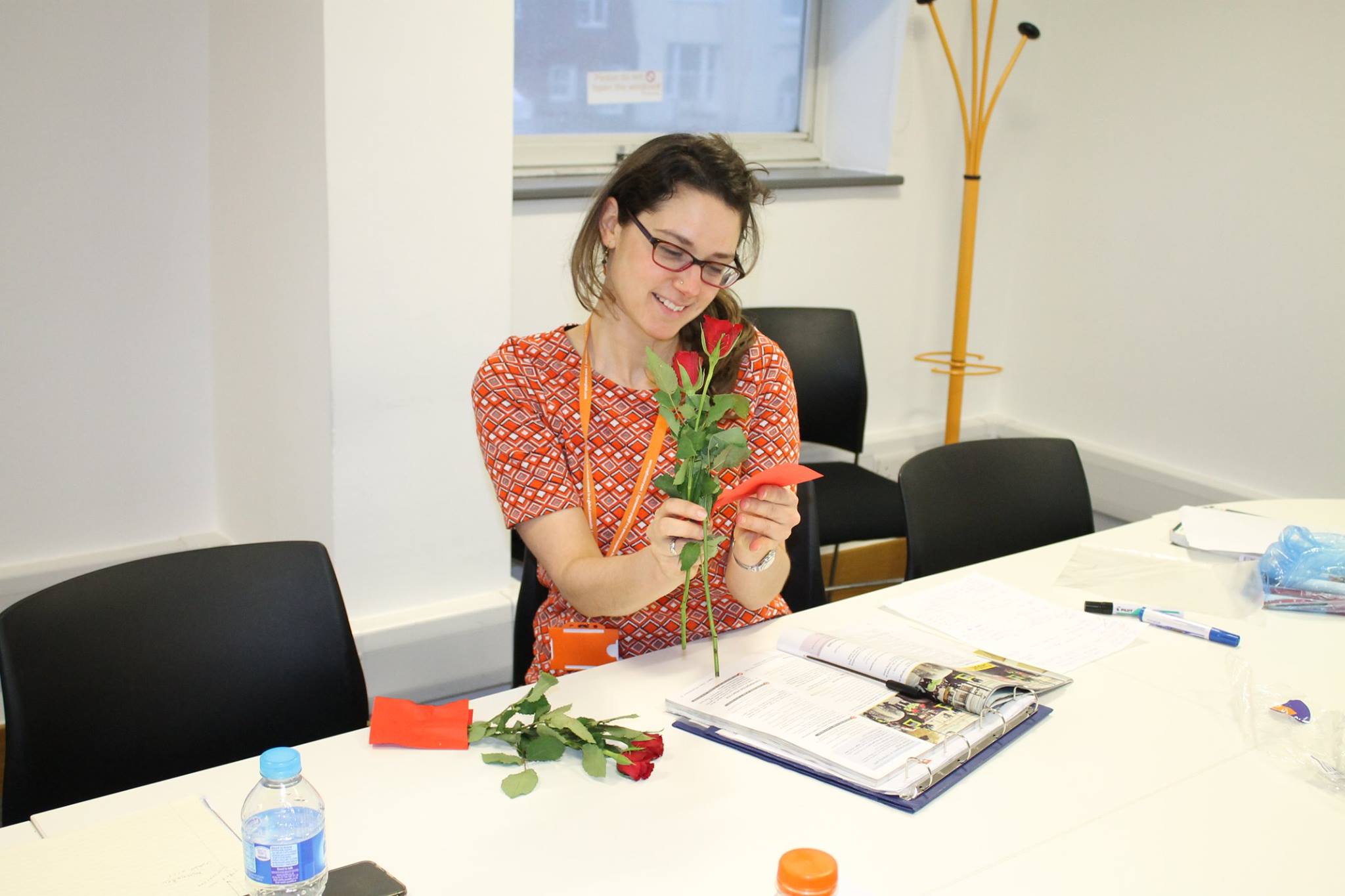 It's nice to see so many smiling faces in receipt of roses and messages from the senders. Sending letters on valentines day is a tradition going back over 500 years, the earliest surviving letter was written in 1477 by Margery Brewes to her future husband John Paston "my right well-beloved Valentine".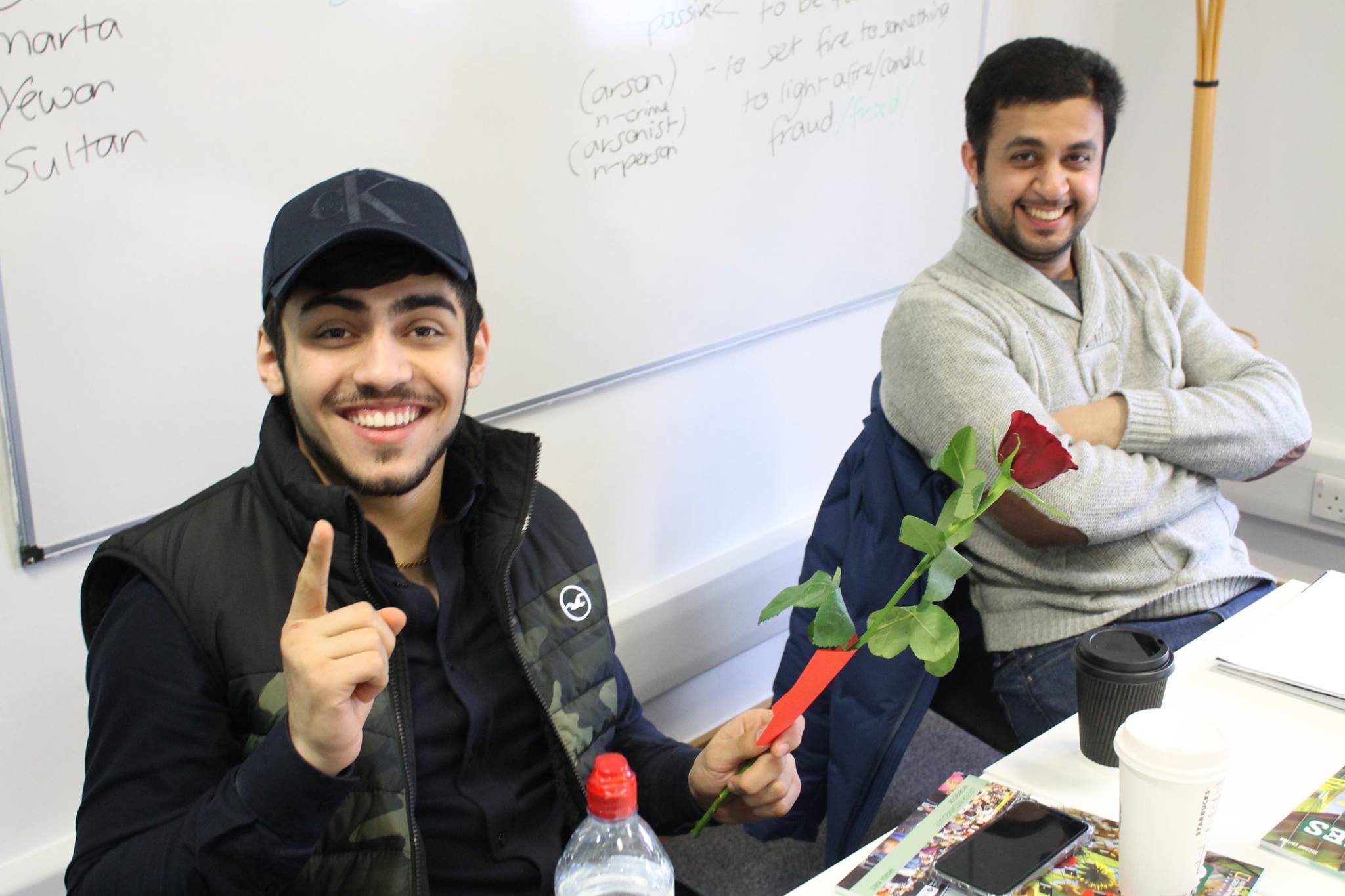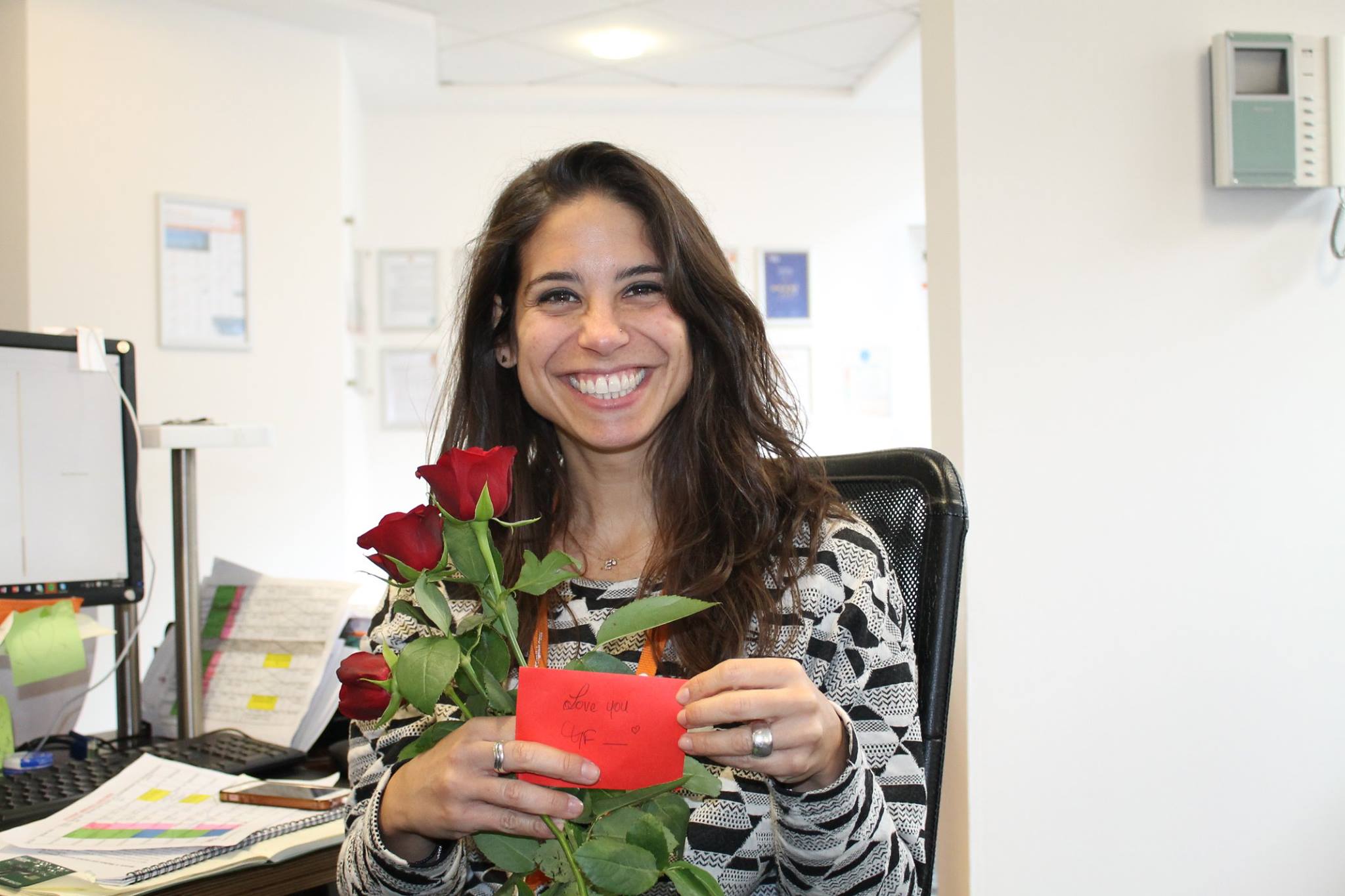 In 1797, a British publisher issued The Young Man's Valentine Writer, which contained scores of suggested sentimental verses for the young lover unable to compose his own. Printers had already begun producing a limited number of cards with verses and sketches, called "mechanical valentines." Paper Valentines became so popular in England in the early 19th century that they were assembled in factories. Fancy Valentines were made with real lace and ribbons, with paper lace introduced in the mid-19th century. In 1835, 60,000 Valentine cards were sent by post in Britain, despite postage being expensive.
In addition to the rose sending fun we had a speed dating activity. A fun, informal opportunity for students to get to know each other and maybe… find a match.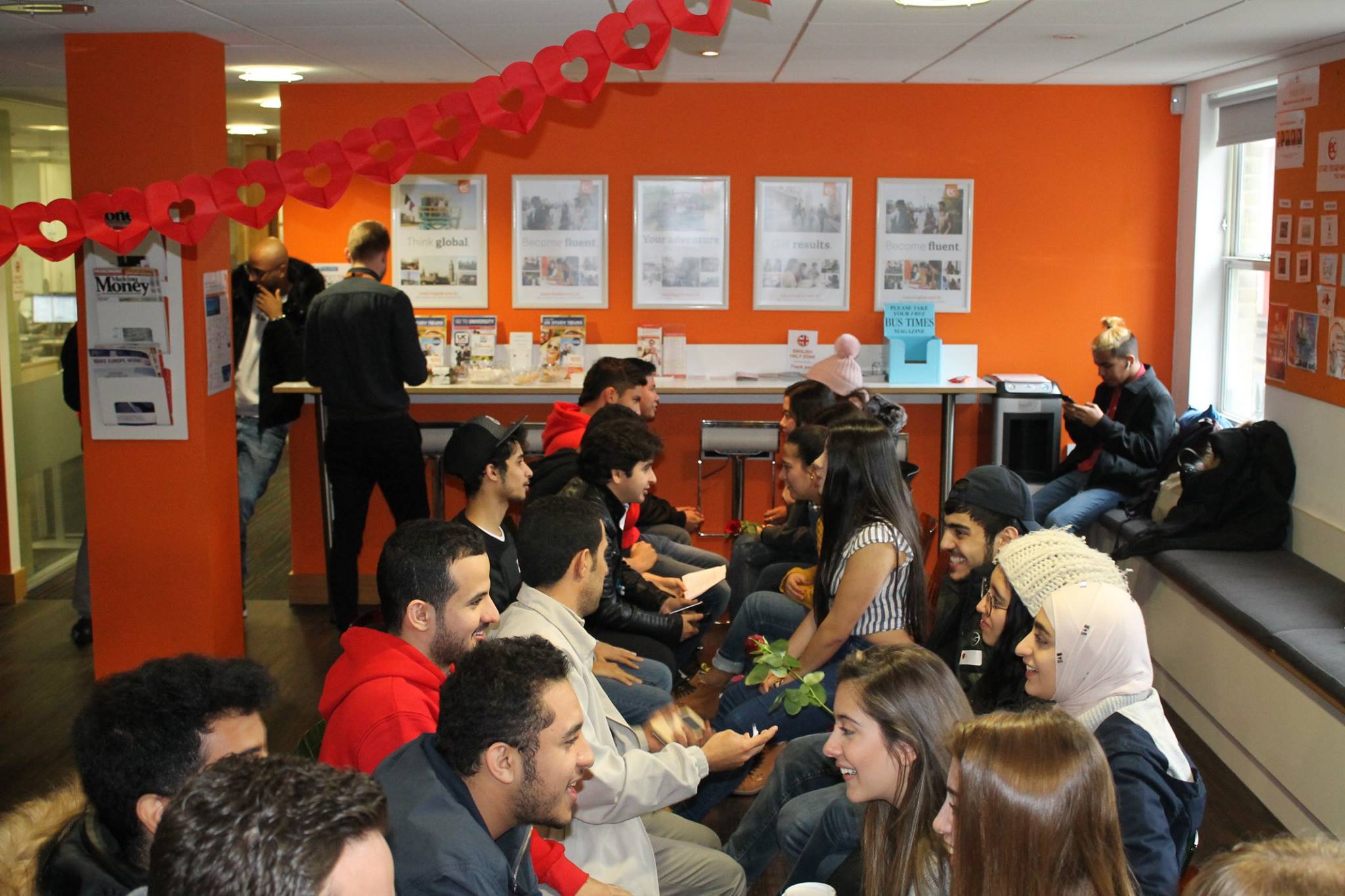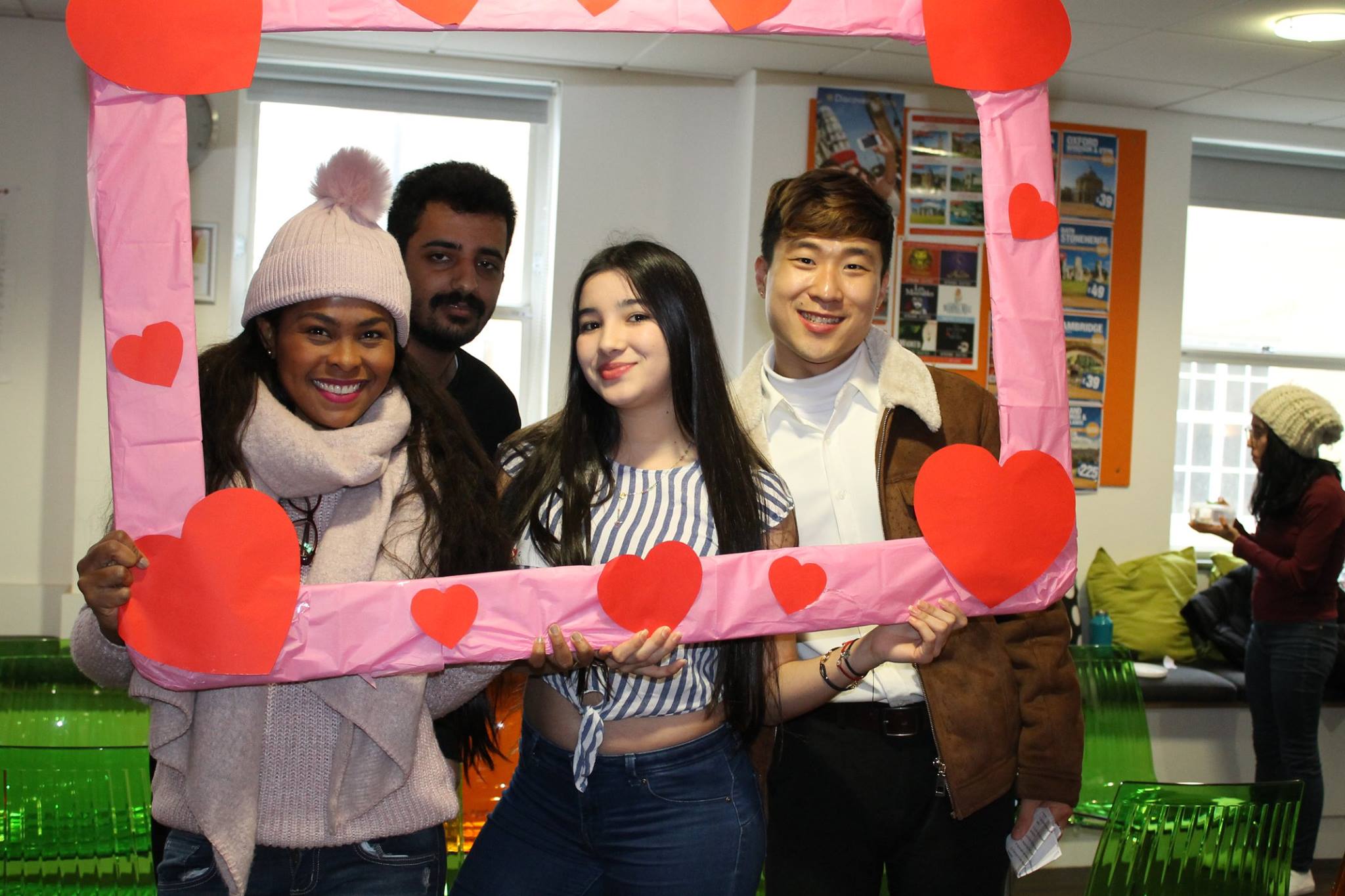 Everyone really enjoyed the casual affair and new friendships were certainly formed. When you're studying English Courses in Brighton at EC, you'll find not just great opportunities to learn, but as many to make friends and new relationships.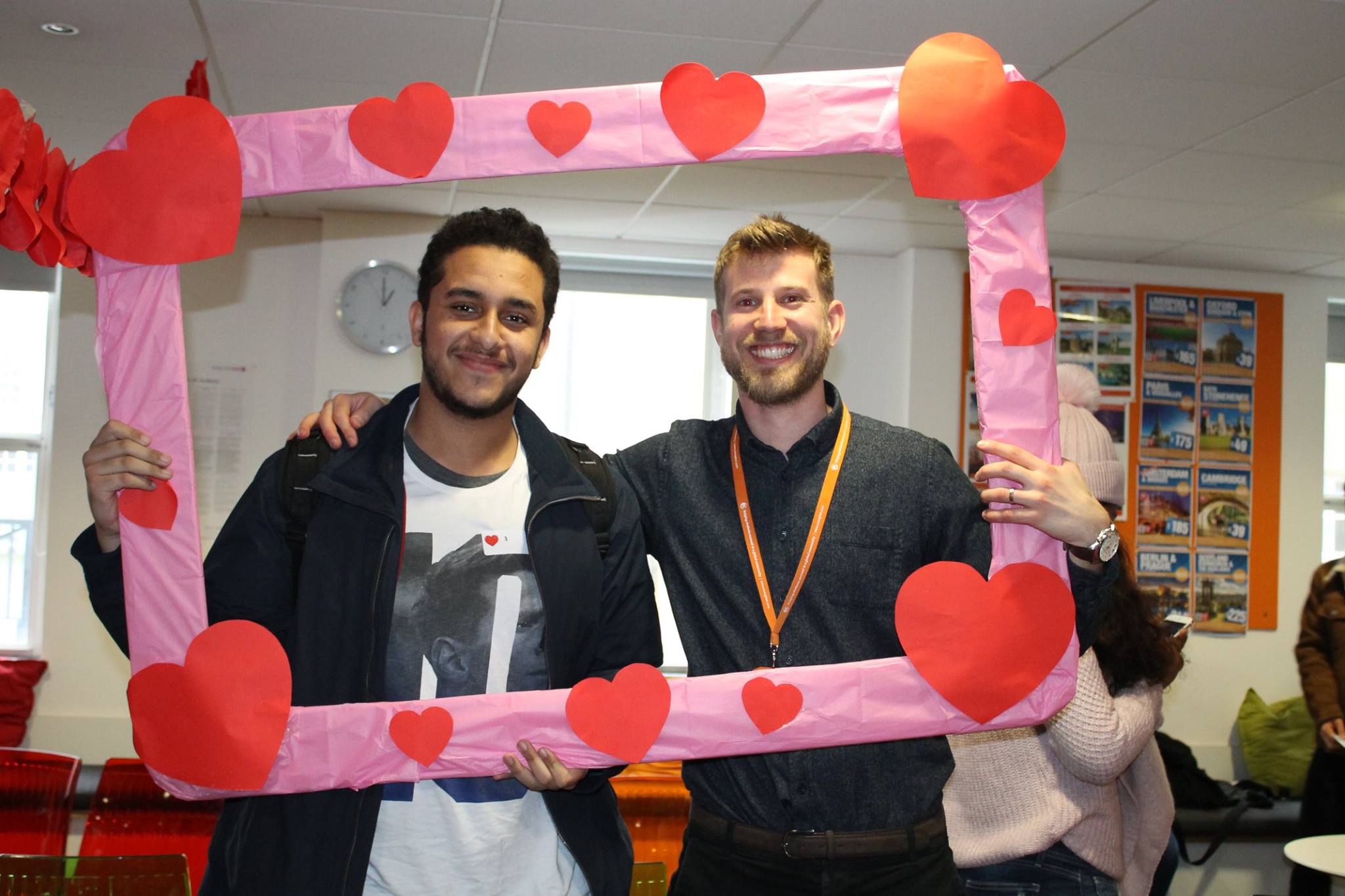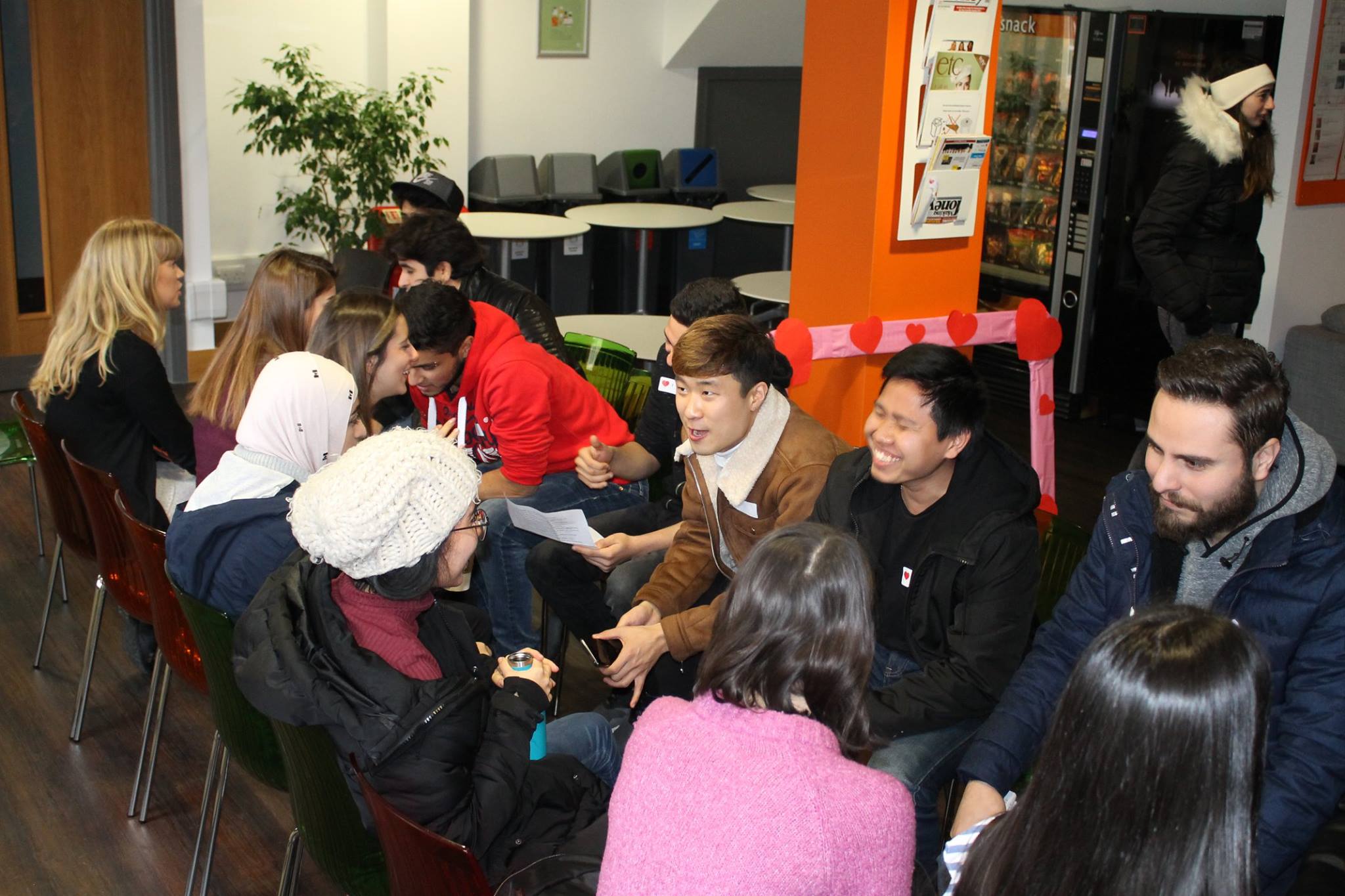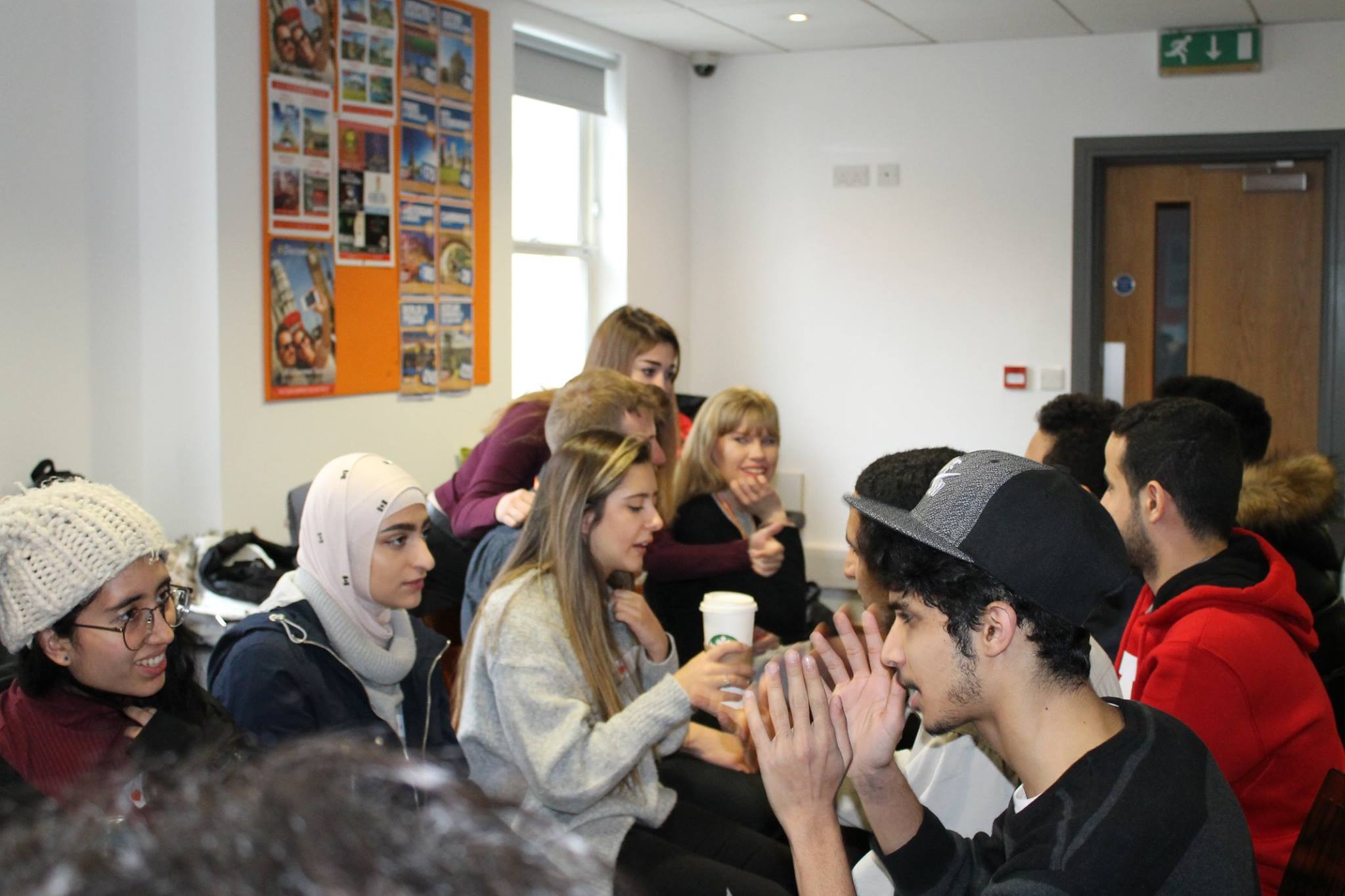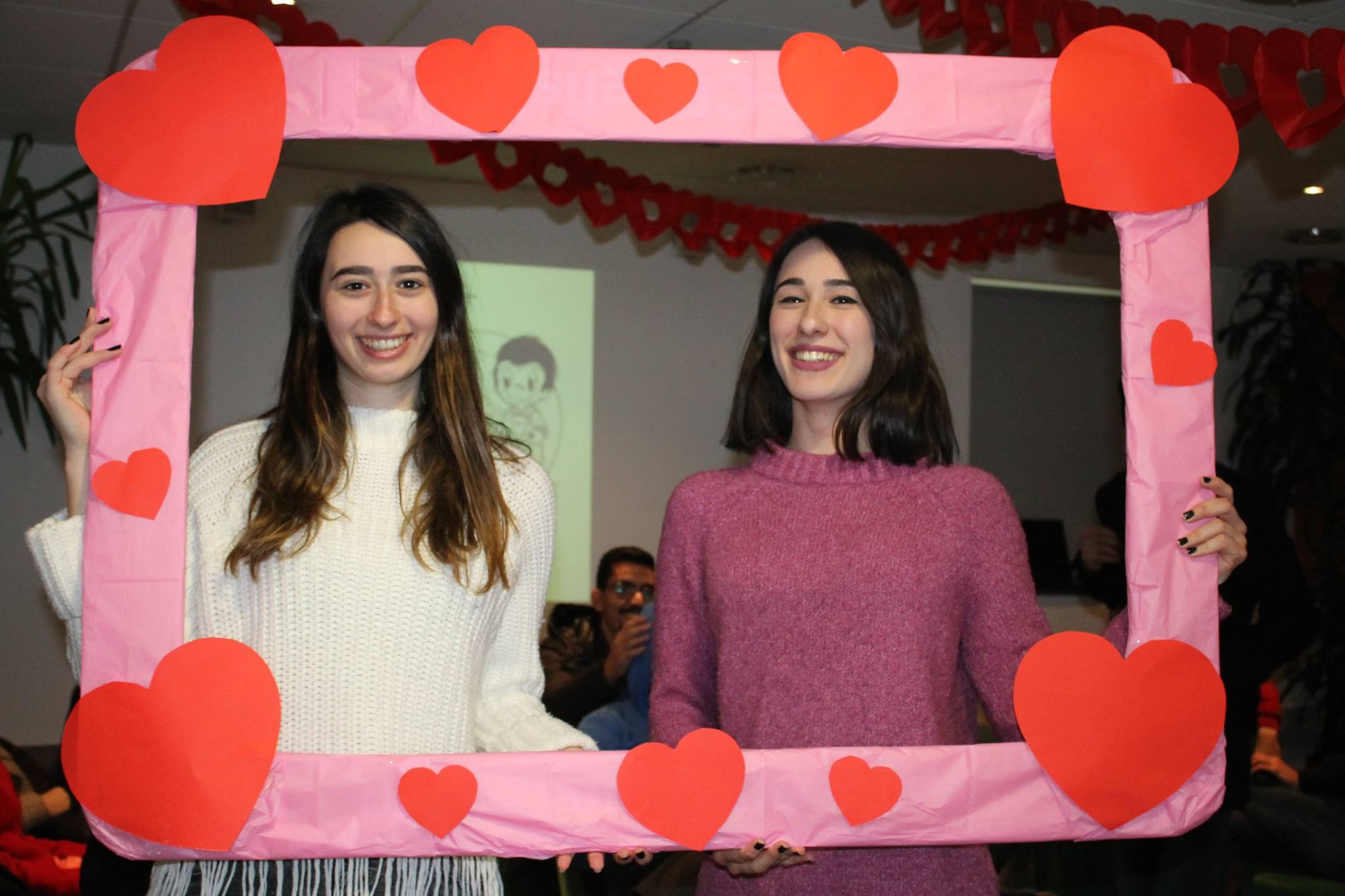 Comments
comments