The Château of Versailles is an amazing, once-in-a-lifetime opportunity to get a glimpse into the world of French history, royalty and power. While it's located not far from Paris, getting there does require a 40 minute train ride. If you're not accustomed to taking trains, understanding how the system works might be a little daunting at first.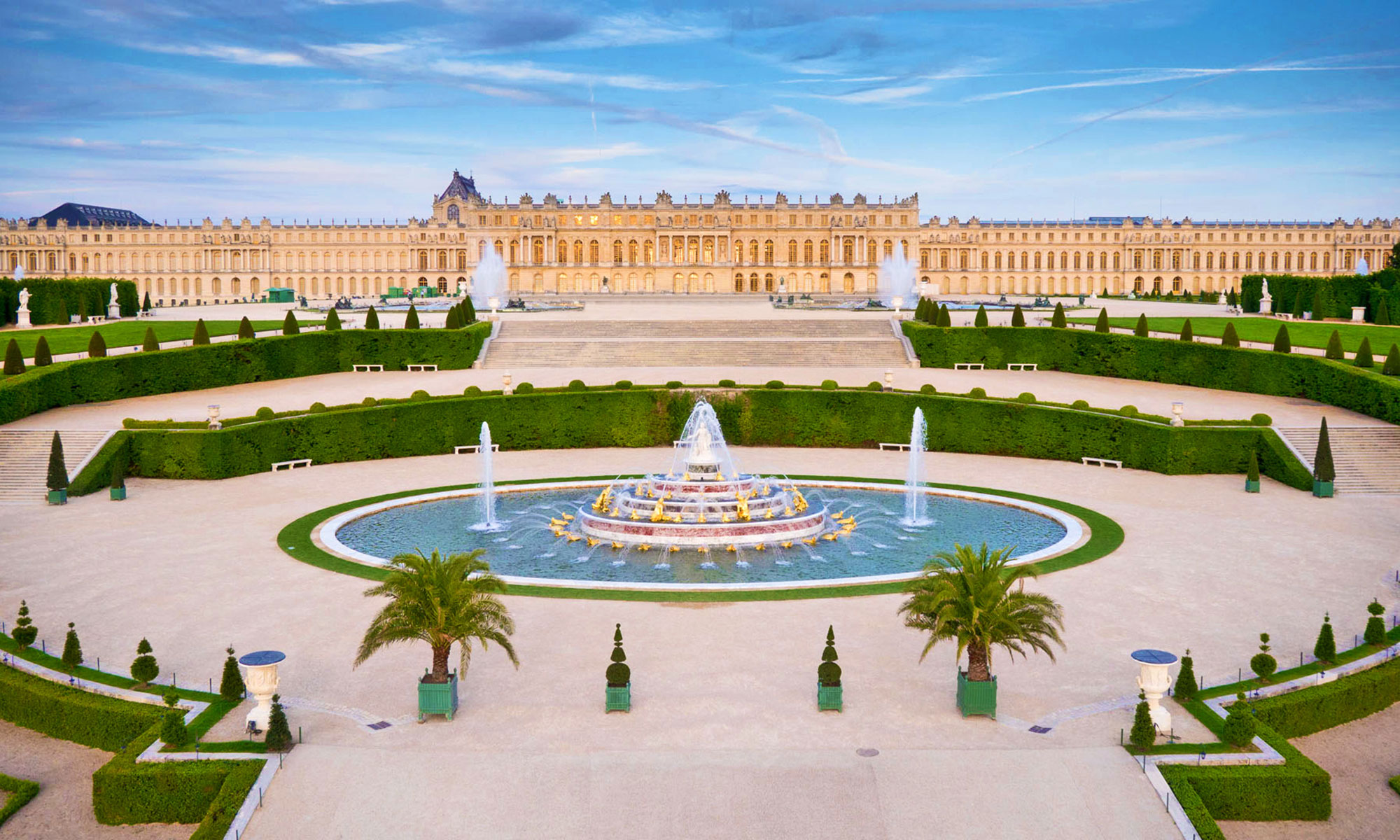 However, don't let that stop you from discovering the Château de Versailles during your next trip to Paris! Here is a definitive and detailed but still simple guide showing you how to get from Paris to the Château de Versailles, as told by an American living in Versailles. This guide will make you a Versailles travel pro in no time at all.
The Palace of Versailles, whose origins date back to the seventeenth century, was successively a hunting lodge, a ​seat of power and​,​ from the nineteenth century​,​ a museum. With the gardens and the ​​Palaces of Trianon, the park of the Château de Versailles spreads over 800 hectares.
Check out our English Language Courses at EC here.
Comments
comments