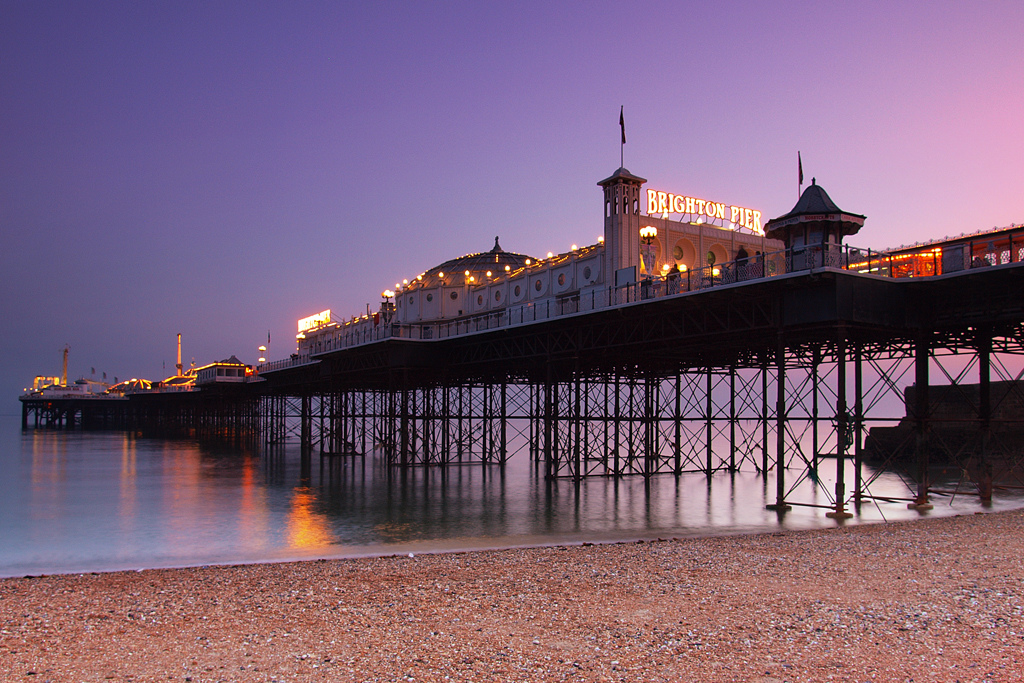 There are a lot of language schools in Brighton and at EC we are always trying our best to make your experience as good as possible, therefor, I figured I can give you a few tips of apps you should download as soon as you get to Brighton. Hopefully, these will help you during your stay.
B&H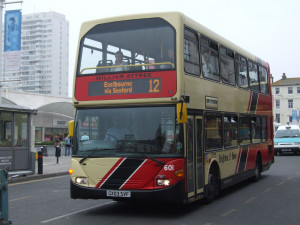 First one out is of course our beloved B&H app. This is an application where it's possible to get live bus timetables at all the bus stops in Brighton and Hove. First thing in the morning – check your busses and you might have the time for an extra long breakfast.
City Maps 2 Go
This is a must have whichever city you visit! Just download a city map in the app and you have access to find all kinds of places like restaurants, shops and streets. The best thing is that you don't need internet for this one but you are still able to find your exact location.
Weather app
England is known for the big weather changes, here, it's possible to experience 4 seasons in one day. When I first came here I was told to always bring a big handbag, to be able to fit an umbrella. Jokes aside I can tell you that as chocked as we sometimes are by the rain, as chocked we are by the sun as well some days.
Comments
comments