This week EC Brighton students will have the opportunity to take a tour around the Harry Potter Studios. Harry Potter is a beloved franchise worldwide and was authored by the English J.K. Rowling. The tours will last up to 3 hours and they take around 6,000 visitors every day. People flock from all over the world to embark on this experience with the Harry Potter franchise. The standard tour is self guided allowing you to take the tour at your own pace. There are several guided tours available and these may come at an additional cost. Note that access may be limited on some of the guided tours and are therefore not suitable for everyone. If you want a tast of the Harry Potter tour experience right now, you can explore Diagon Alley through Google Maps Street View!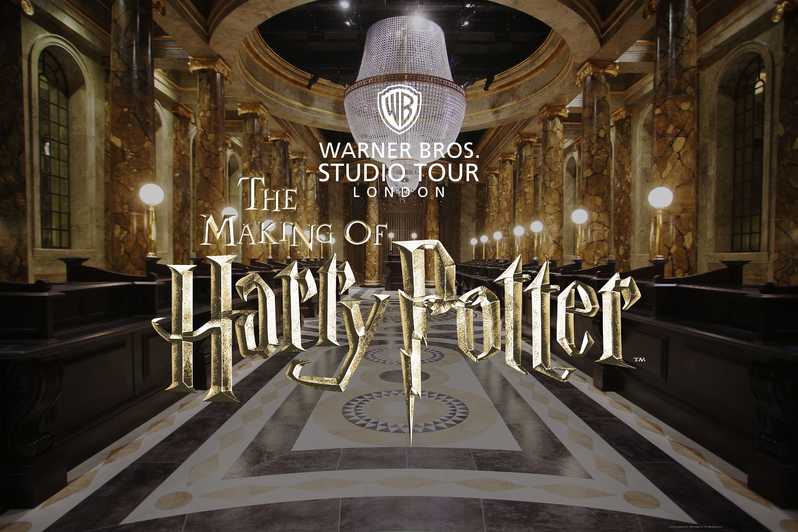 Since the studios inception, Warner Bros has continued to put on special features during the school holidays. Some of these features include the dark arts and animal actors. There is a recent installation called the Wand Choreography Interactive and this is where you will get to learn how to use a wand. It is also possible to explore the No. 4 Privet Drive exterior set and both these attractions have been very popular. In January 2015 they added the first expansion to the attraction, a Platform 9 and 3/4 section. This attraction allowed visitors to board the original carriages behind the Hogwarts Express steam engine that was used in the films. Additionally a green screen section gives tourists a demonstratio of what it was like for stage designers to work on the film.
This is all very exctiting particularly if you love Harry Potter. Being a student at EC Brighton means having the opportunity to go on many fantastic trips and enjoy lots of unique experiences. If you're a huge Harry Potter fan don't miss out on this tour.
Comments
comments