Hey guys,
on Sunday 12th August 2012 EC Bristol organises a TRIP in BATH !!!
Bath offers a unique experience with stunning architecture, great shopping and iconic attractions !!!
One of the most important things to do over there is…the visit of the ROMAN BATHS !!!
JOIN OUR TRIP ON SUNDAY & COME NUMEROUS!!!!
You can also enjoy nice cream teas in this beautiful city!
Last Saturday, I went to Bath to spend a relaxing time out of Bristol and I really advice you to go…
Here some pictures: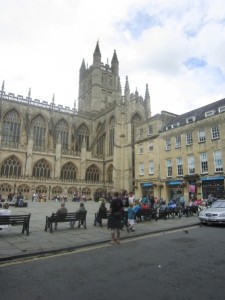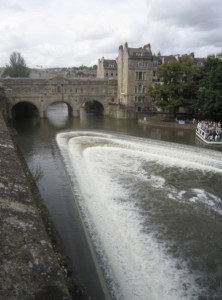 Did you know that Nicolas Cage is the owner of one house in the city centre of BATH?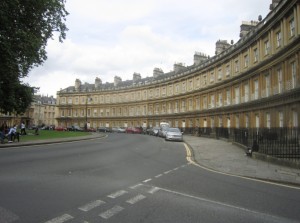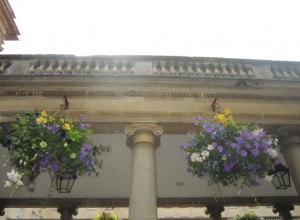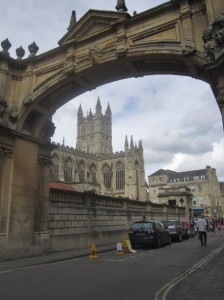 BATH, more ecological?!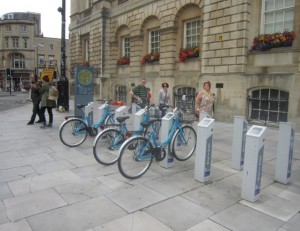 A Typical Georgian House, below!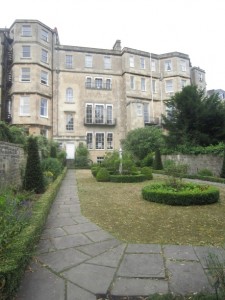 Cream Tea, please?! or Bath Buns?!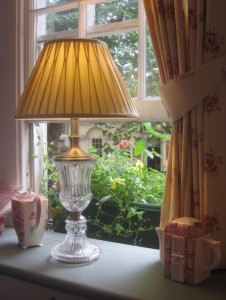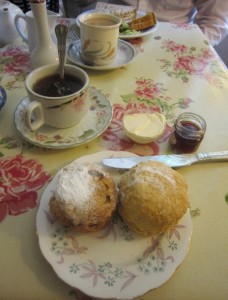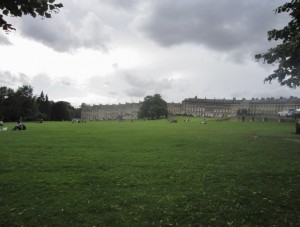 Shopping centre!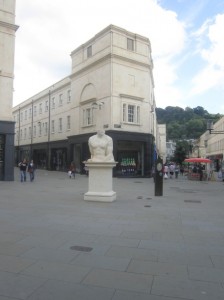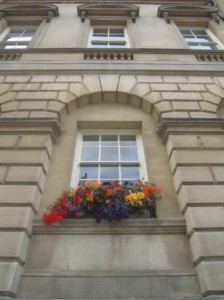 And….Follow the steps of JANE AUSTEN!!!
Stella xx
Comments
comments