Hi everyone,
Two days ago was a special snowy day…we all had fun in the SNOOOOW !!! Snowball fighting and snowman making…and today the snow is still holding up strongly on the rooftops of Bristol.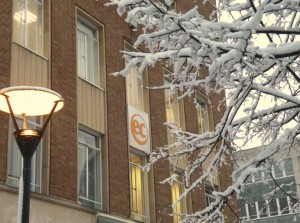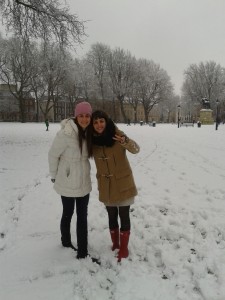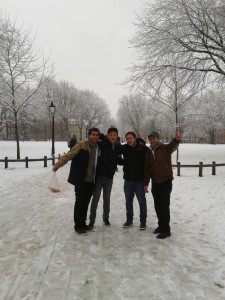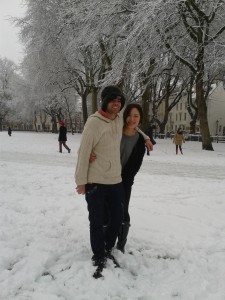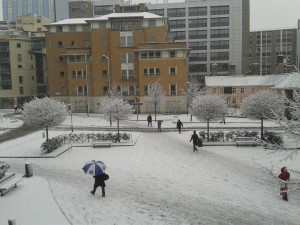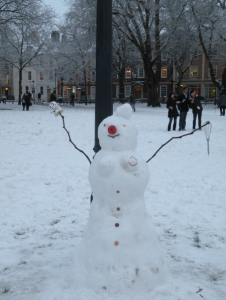 The students at EC Bristol come from a variety of different countries and in many of them it never snows. For many of our EC students it was the first time they had seen and touched snow.
Fun Fact: Snow is precipitation in the form of flakes of crystalline water ice that fall from clouds. Snow is a granular material and has an open and therefore soft structure, unless subjected to external pressure. Snowflakes come in a variety of sizes and shapes. Here is a picture taken from the following website (Credit NOAA): http://www.noaa.gov/features/02_monitoring/snowflakes.html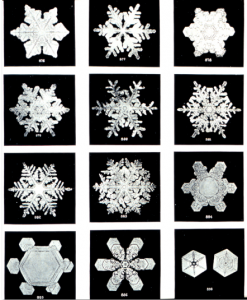 Even recovered in snowflakes, EC Bristol is still active.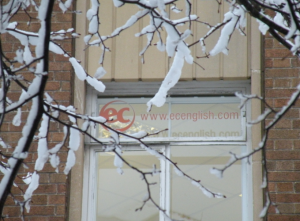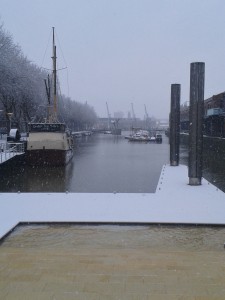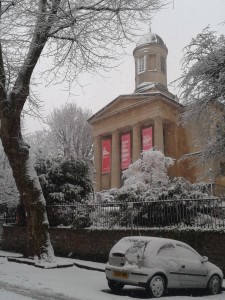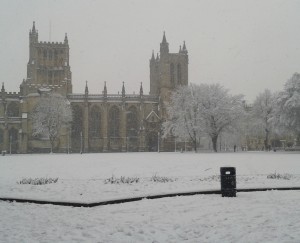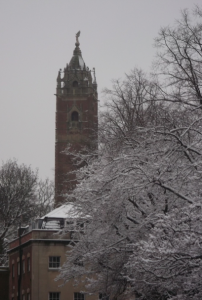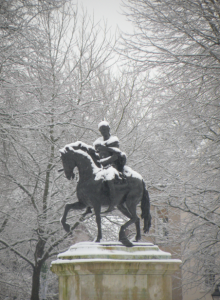 On Thursday evening, we had a Bowling session for the EC Bristol Team. All the staff enjoyed themselves. Pictures coming soon on our EC Bristol blog and Facebook page. The Director of the School, Ingmar Albig, beat all the teams and won 1st Place with a score of 146, closely followed by the Director of Studies, Dan Steward, who had a score of 144. Finally the third place went to teacher Kyle Davies who reached a total of points of 121. 
We have lots of other activities being organised over the next months for our EC Bristol Team, so stay tuned to the blog and Facebook page for future news and photos.  
EC Bristol has started to work in partnership with the organisation AFT for the organisation of trips (London, Liverpool & Manchester, Edinburgh and many others). What does AFT stand for? Absolute Fun Times! Please click on the following link to see their website for more information: http://www.aftbristol.com/index.htm 
EC Bristol always strives hard to offer the best to its students. Would you like to study English abroad? EC Bristol offers a wide range of course and is waiting for YOU!
Have a lovely weekend!
Thanks from the EC Bristol Team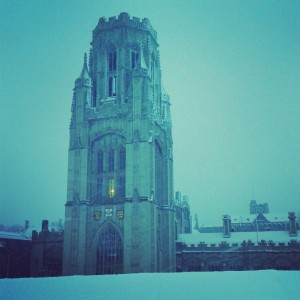 Comments
comments