This year's Valentine's day at EC Bristol was very exciting! The EC Bristol team baked some amazing cakes to raise money for the BREAST CANCER CARE Charity. Everyone (EC students and staff) rushed to get their hands on them as soon as they came out. They bought. They ate. They loved it!
In total, the EC Bristol team managed to raise the amazing amount of £120.50!
We have just received an email to acknowledge our contribution in the Breast Cancer Care charity. They wrote :
'Thank you so much for paying in £120.5 to Breast Cancer Care today. Your contribution will help us provide our free services to people affected by breast cancer whenever they need our help in the days, months and years ahead. Please pass on our thanks to everyone who helped make your fundraising a success, we are very grateful for their kindness in supporting your fundraising activities.'
Have a look below at our pictures of the event! You can also check them out on our EC Bristol Facebook Page.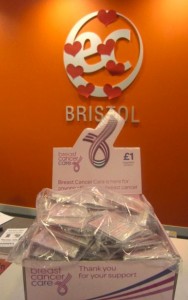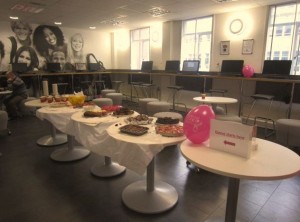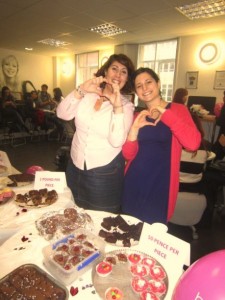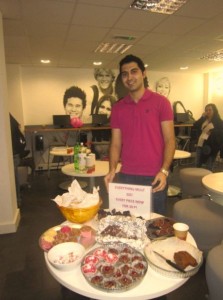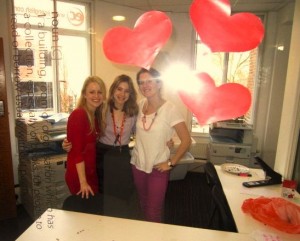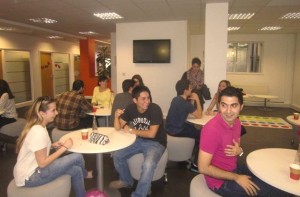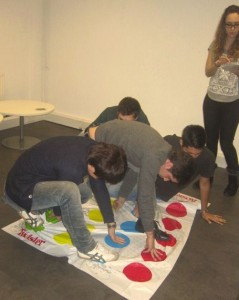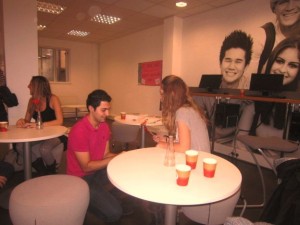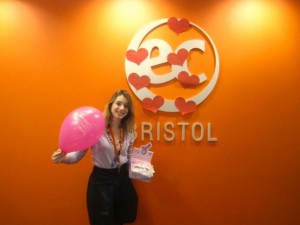 Comments
comments