Our special reporter Zeliha, studying on an English adult course at EC Bristol, went to the Big Green Market and the Electric Sunday last weekend, part of the Big Green Week in Bristol. Please read her article below: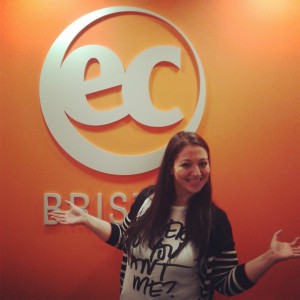 On the 22nd and 23rd of June, my friends and I had loads of fun in Bristol; we went to the Big Green Market and Electric Sunday. We saw entertainment such as street dancers and so on.
If you were close to St Nicholas Market or the Harbourside last weekend, you could have seen a lot of things to enjoy!
On Saturday the 22nd of June, Bristol Big Market was held in St.Nicholas Market and its surrounding area. Bristol Big Market was really crowded and there was a high participation of people to the festival. There was a funfair for children, food and drink stalls, workshops and of course environmental organisations' stalls. Greenpeace especially was highly promoted during the Big Market.
Electric Sunday was held on the 23rd of June, during the monthly Make Sundays Special event. There were once again different performances on the main streets of Bristol such as street dance, sports and concerts.
I have a video to share with you. You will be able to watch it on our EC Bristol Facebook Page very soon 😀
Please see the pictures below: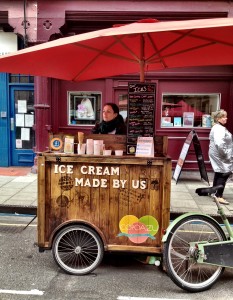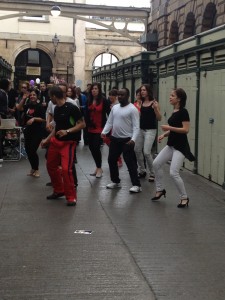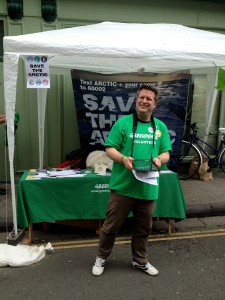 Comments
comments