On Monday 15th July, Josh our official EC photographer will come to school to take some shots to promote our fantastic EC Bristol.
This is where you come in, we need students who are willing to be photographed!
If you are interested come to see Stella at Reception and let her know by the start of next week.
The project will involve a tour of the city with the photographer and it will be a rewarding experience for you.
Plus, you will have the chance to be on our 2014 brochure, which is shown to a world-wide audience.
We did the same thing last year and the students involved really enjoyed being part of the project.
Take a look at some of the previous pictures on our EC Bristol Facebook Page (photo album called MARKETING 2013).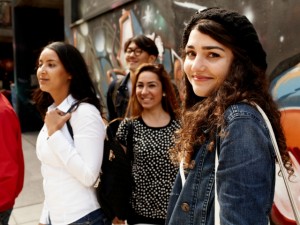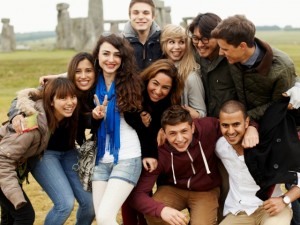 Please click on the following link: http://www.ecenglish.com/gallery/bristol/students
Comments
comments