Our English language centre at EC Bristol, where people from all over the world study an adult English course, would like to focus on the fusion between several disciplines within creativity. Why? Because at our school, amongst our programme, we have many musicians, singers and artists. So we are trying to organise activities related on these subjects.
Many afternoon activities involve visiting art galleries and museums, going around the most famous graffiti adorned streets of Bristol and talks on cult movies such as films by Alfred Hitchcock.
On Wednesday the 10th of July we are organising an OPEN MIC NIGHT where students and staff will have the opportunity to perform in front of a bunch of people, isn't it great?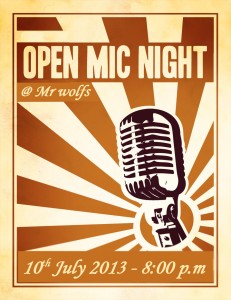 We are also organising a design competition for our EC Bristol Logo all over the month of July. Students and staff will have to create the most amazing and eye-catching logo. The winning design will be used on cool EC products such as pens, t-shirts, rubbers or key rings…etc. So be ready! Don't miss out!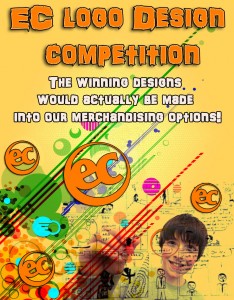 .
Comments
comments