Our special reporter Zeliha, studying on an English adult course at EC Bristol, went to track the Gromits all around the centre of Bristol. There are still a lot to be discovered in the city of Bristol so now it's your turn to go on their trail. Please read her article below:
'Hello everybody!
Have you seen that the Gromits have been unleashed in Bristol? They are so cute, aren't they? In addition to them being aesthetically pleasing, they have a charitable purpose. The Gromits will be on display until September 8th and after that they will be auctioned in October to raise money for The Grand Appeal, Bristol Childrens' Hospital Charity. The aim of this Charity is to help sick children by supporting Bristol Childrens' Hospital. You can buy a sculpture from auction or you can visit the passport stops and shops during your Gromit trail to support the charity by buying Gromit Unleashed merchandise.
There are eighty unleashed Gromits in Bristol waiting for your visit. Although they are on display until September, I think you should hurry to see them and to support the charity! You can start by visiting the Gromits which are facing our EC Bristol School.
Have a look at the pictures below'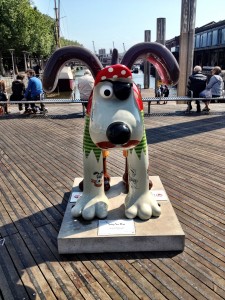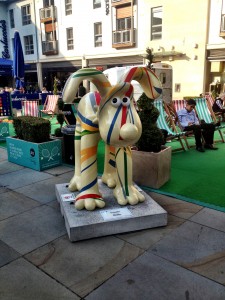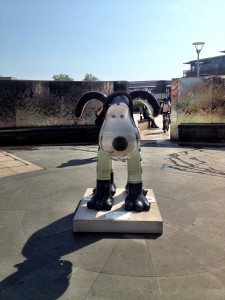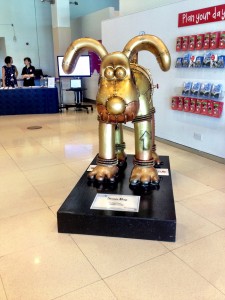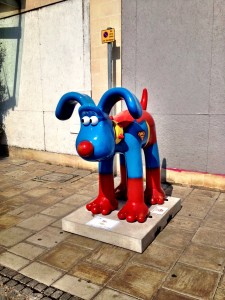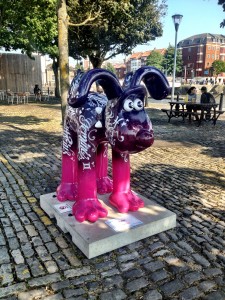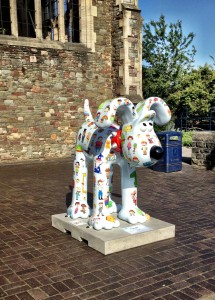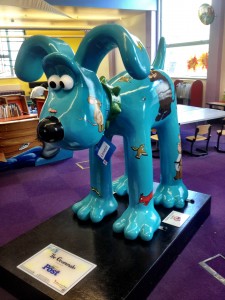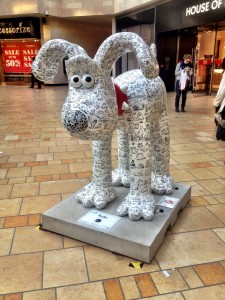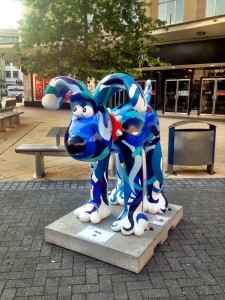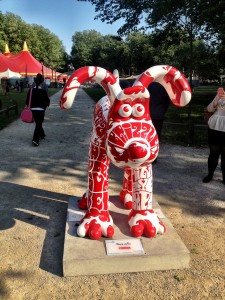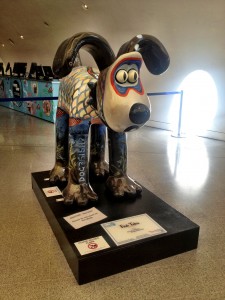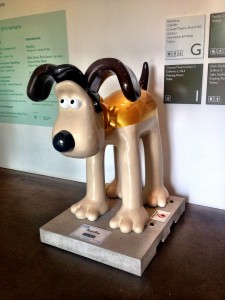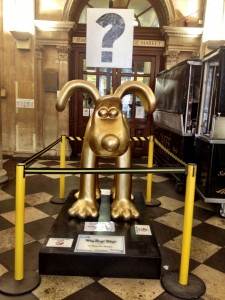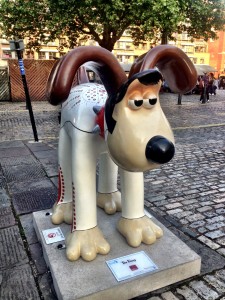 Comments
comments