Our special reporter Zeliha, studying on an English adult course at EC Bristol reports on the Foodies Festival. Please read her article below: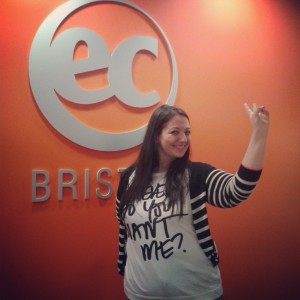 It was Friday, the weather was perfect, I had finished my intensive class just a few minutes before and Stella had a ticket for me to the Foodies Festival (the world's most delicious festival). What else could I want? Of course loads of fun and delicious food and sweets!
Last weekend- July 12th 13th and 14th, the Bristol Foodies Festival was held on the Harbourside. The Festival was spread over a wide area and my friend and I couldn't contain our excitement as we started with the JJ pie stand. There was a huge range of food and drink from pies to falafels, Asian food, macaroons, lemonade and of course cider and fudge, making it possible to try something from other cuisines as well as English dishes.
Other than food stalls there were also theatres where people could learn about cooking from famous chefs. We attended two workshops in these theatres. The first one was in the Cake and Bake Theatre and we learnt how we could decorate cupcakes. After this workshop we understood how simple it is to make cute and different cupcake designs. The second one was about chocolate, yay!, and we learnt about chocolate tasting and the effects of different ingredients on the taste. It was very enjoyable and totally yummy!
I know some of you couldn't go and I don't want to make you jealous but it was the tastiest festival that I've ever been to. Thank you again and again Stella!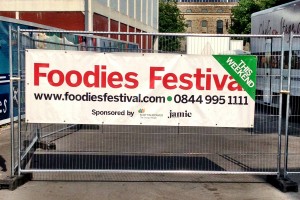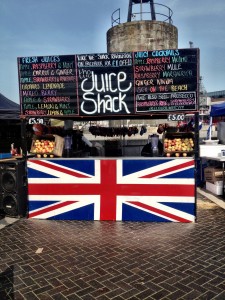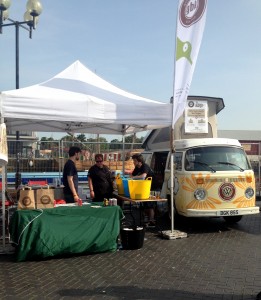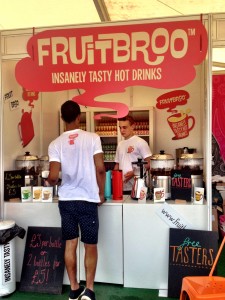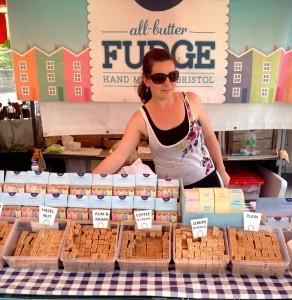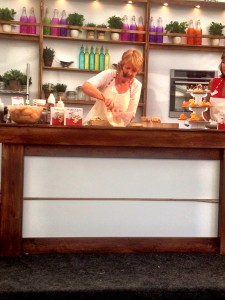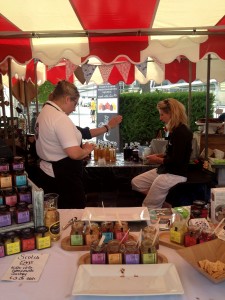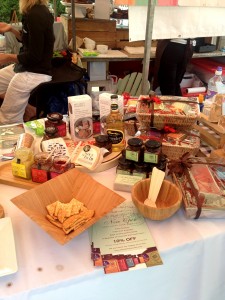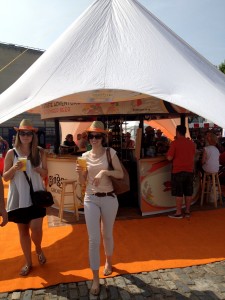 Comments
comments