Did you know that EC Bristol offers IELTS Exam Preparation courses? If you wish to get more info, please click on the following link:IELTS exam preparation
EC Bristol is really happy to count in its team a wonderful blogger Zeliha who is a current student at EC studying on an English adult course.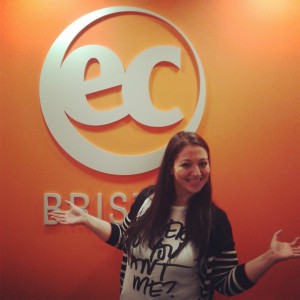 On her article below, she reports on her visit of the museum M SHED so please read:
Hi everyone!
Have you been to the M Shed before? When you walk through the main door you think it is just an ordinary museum but then when you go to the other floors you'll realize that it isn't just a museum, it is the museum of the stories and people who made Bristol what it is today. The name of the M shed is proof of this. Before being used a museum, the M Shed was one of transit sheds on the harbour which were labelled in alphabetical order.
There are a lot of things from Bristol's history and daily life on show. For example while you can see Bristolian historical clothing style in one side of the museum, you can see examples of trade or stores in Bristol on the other. There are also portraits of Bristol's famous faces from every walk of life from musicians to dressmakers & shoe repairers etc. Visitors are also able to watch videos about Bristol's history and events in Bristol as well as Bristolians' and visitors' testimonials.
Children aren't forgotten at the M Shed. One section of the museum is designed specifically for children to teach them about the history of Bristol through enjoyable games, illustrations and simulations.
M shed also has a little shop where visitors can buy souvenirs for the museum and Bristol.
I think if you are in Bristol, studying or just visiting you should see the M Shed, "Bristol's Museum, Bristol's Story."
Here are some photos to give you a taste before your visit.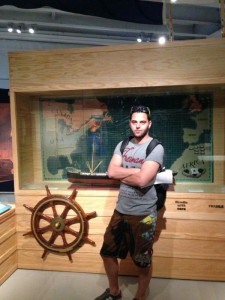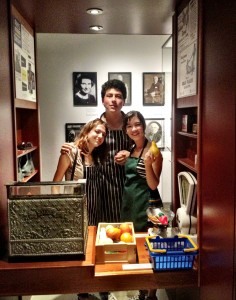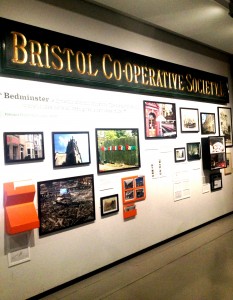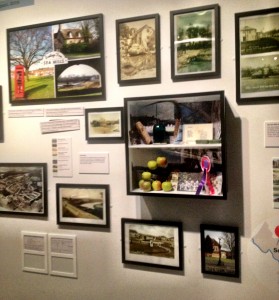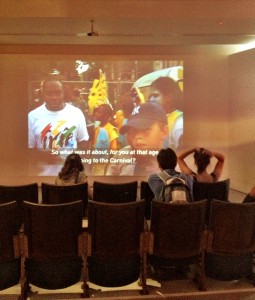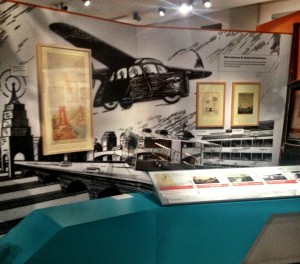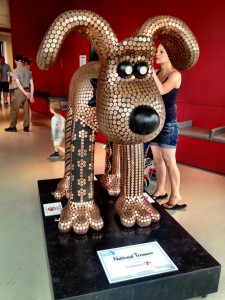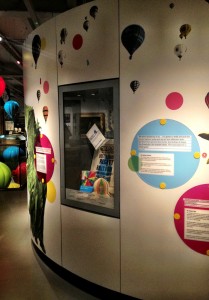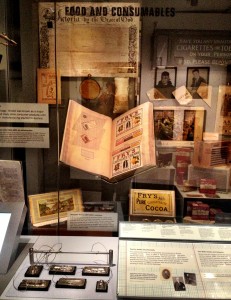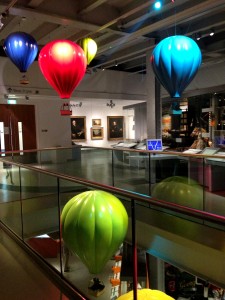 Comments
comments