Unfortunately, last week, we had to say Goodbye to our lovely Angolan group. It was pretty emotional. They studied with us for a long time (9 months). They became almost as family for the EC Bristol team.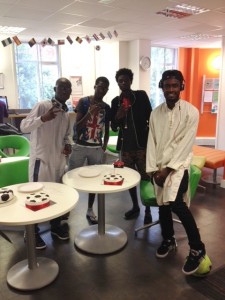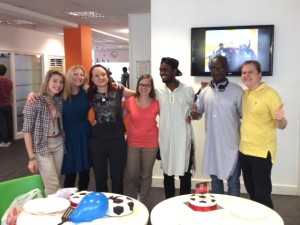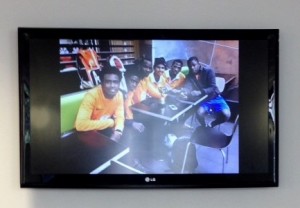 We enjoyed their company a lot. They put smiles on everyones' faces.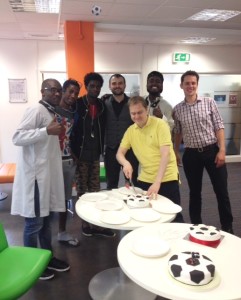 So to celebrate their last day, we had football shaped cakes and played good, original Angolan music (http://youtu.be/JRYaYg6rUfk).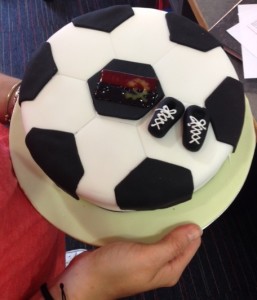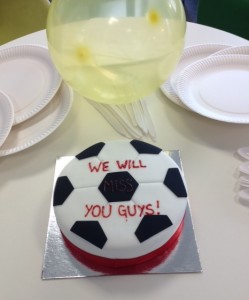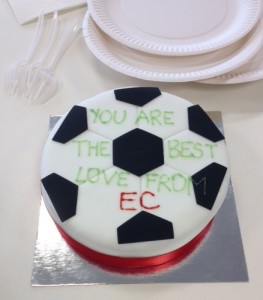 The EC Bristol team would like to give them a special thank you for their great attitude and wish them the best of luck for their future.
On Thursday we also organised a friendly football match as part as of their celebration. The Centre Director Tony Watt and the Director of Studies Dan Steward also took part in the game.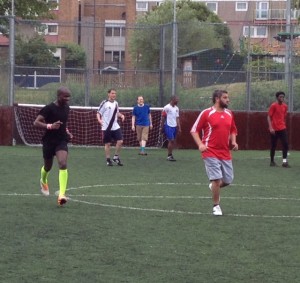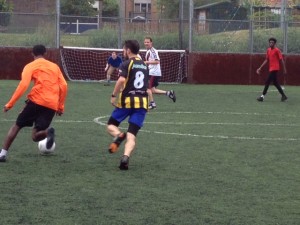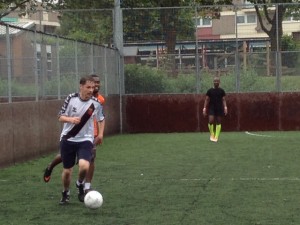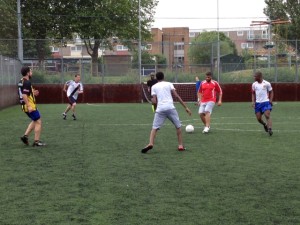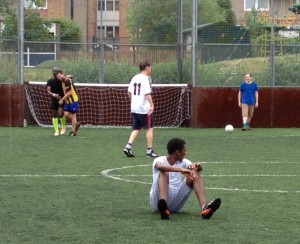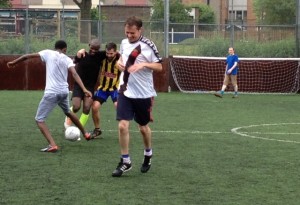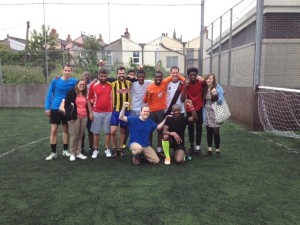 Find out more about EC Bristol's Academic English Programme.
Comments
comments