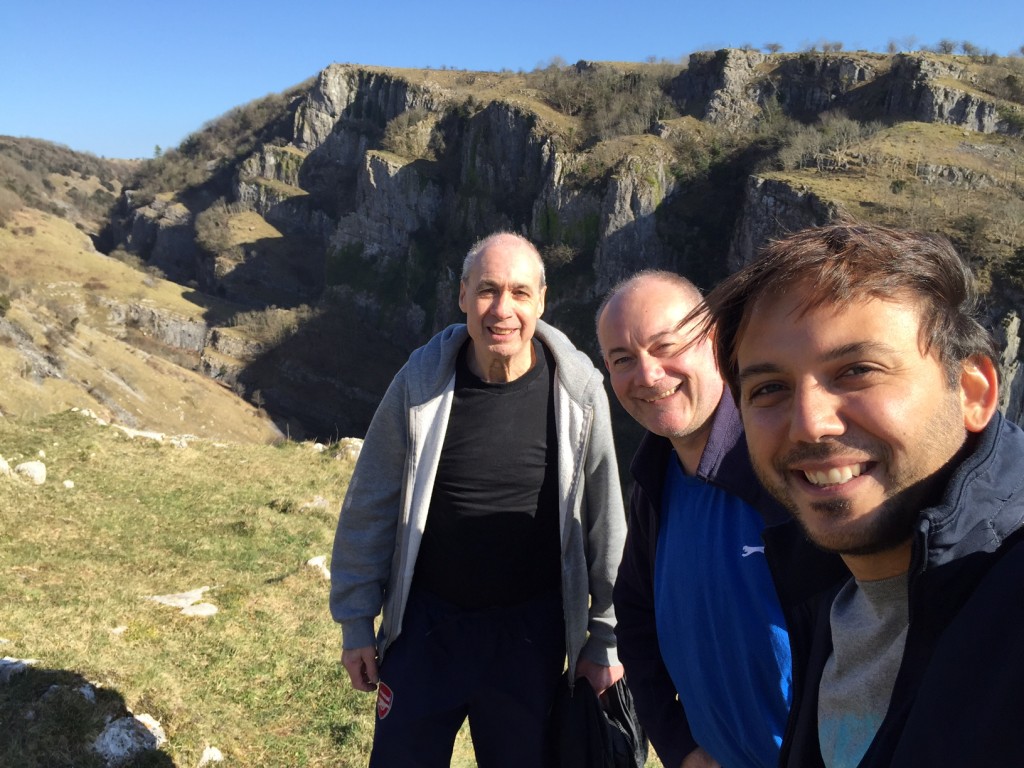 When I decided to come to EC Bristol to improve my English, I was in doubt about where I would live during my course: "In a student house, where I could have more privacy, or in a home stay, where I believed I could improve my English further".
I'm in homestay with a lovely couple and Billie Jo, their dog. Every day, when I come back to home, we have pleasurable conversations, watch TV together and play with Billie Jo. Sometimes, we play music together, because I play acoustic guitar, Rich plays drums and Paula plays electric piano. We have a band at home, it´s really nice. One Sunday, I learned to prepare and cook the famous English Sunday Roast Dinner, and it was delicious. Also, I had opportunity to go to Cheddar one Saturday, with Rich and his friend Stu, to see the stunning landscape from the top of Cheddar Gorge.
I've been here about five weeks and my experience has been fantastic. Now I can tell you, without shadow of doubt, that I made the best decision.
Find put more about learning English while on a homestay in Bristol.
Comments
comments