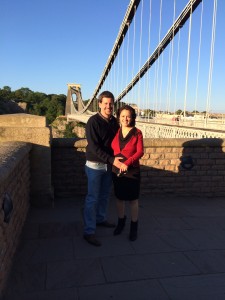 1- Why did you choose this destination?
I chose Bristol because is a Multicultural city and a good place to live and learn English .
2- What did you learn?
I've learned a lot of things from the British people and about their culture.
3- How much did you improve?
I think my English level has improved step by step and I am very grateful to my teachers.
4- What was your favourite EC activity? Why?
My favourite EC activity was when we were at the harbourside because we had to speak a lot between each other and with the assistant of the tourist information.
5- What did you like most about the school/lessons?
I like the extra-classes of the school eg.: on Wednesday is different, also when I try to translate some song, speech of BBC …
6- What did you like most about your accommodation?
I have no accommodation with the school. Fortunately, I live in a house with my own family.
7- Would you recommend EC to a friend?
Of course, I was a student last year and this year I come again…It's a good school with good teachers and good location.
8- Where did your new friends come from?
My friends are from Italy, Brazil, South Korea, Thailand, Mexico ….
9- What did you like most about the social leaders?
I like the social leaders because they transmit loads of confidence, they are friendly and often they help the students.
10- What will you remember from your stay?
I will remember the teachers, the friends, and especially the English grammar forever .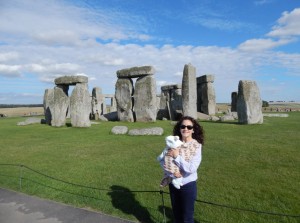 Check out our EC website: http://www.ecenglish.com/en
Comments
comments